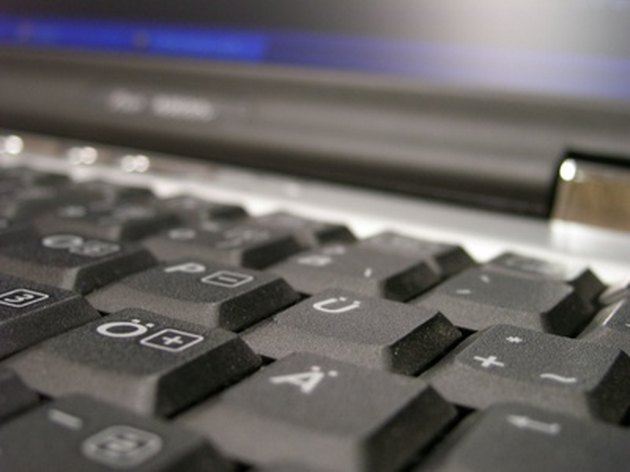 As the name implies, wireless Internet works without a wired router or modem. Even though you might guess that wireless Internet is expensive, there are a few ways that you can find this service cheaper than you imagined. In fact, wireless Internet can be the same cost as regular Internet, because you can turn any Internet connection into a wireless connection with the right equipment.
Step 1
Call your local cable, DSL, Internet or phone companies. Ask about any current specials they have for wireless Internet. Sometimes, companies run specials in the summer or fall, or even the dead of winter, to try to get new customers. If you call enough companies, you can find cheap wireless.
Step 2
Sign up for a cheap Internet connection that is cable, DSL or broadband. Shop around with local Internet or phone or cable companies until you find one of these connections. If you are looking for something less expensive, you'll probably find some good deals on broadband or DSL Internet.
Step 3
Purchase a wireless modem for your new DSL, broadband, or cable Internet connection. Even though your Internet is technically wired, the wireless modem will send it to computers throughout your home or work space. If you cannot find a cheap wireless modem, buy a regular modem, and then buy a cheap wireless router. You can plug your wireless router into your modem and use it to send a wireless signal to your computer.