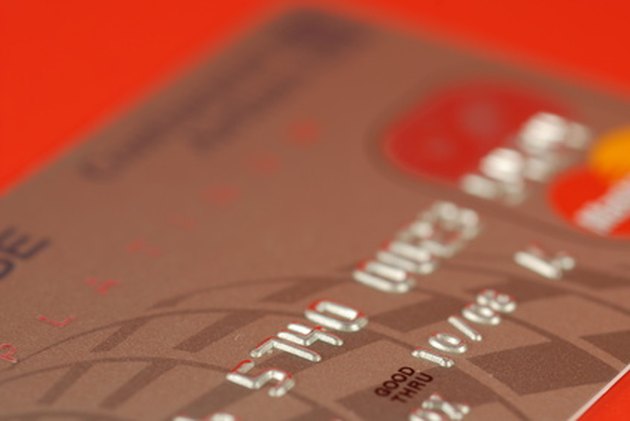 Companies that provide a service to send money can charge hefty fees. People often wonder if there is a way to send money that is easier on the wallet. The fees these companies charge can be as much as 20 percent per hundred dollars sent as of April 2010.
Step 1
Apply for a prepaid debit card. Some popular brands are AccountNow and Netspend. Apply online or pick one up from your local grocery store or check-cashing service. The recipient you will send cash to will need to apply for his own prepaid debit card.
Step 2
Activate your prepaid card online or over the phone. After you order and activate your card, it can be used to send money as often as you like. Load your card at a participating grocery store or check-cashing service. You can return to the place of purchase, or look up the nearest location from the card provider's website. Loading the card will cost you a few dollars at most.
Step 3
Get the recipient's email address or the user name for her account. Log in to your account, click the Send Money tab and enter the recipient's information. Once you enter her information, her full name should appear to confirm you are sending funds to the right account. The money transfer is instantaneous and will credit the balance to her account within seconds. Other than the loading fee, there are no additional fees for sending money using this method.
Tip
Order your debit cards at least one week before you need to send money if you order online.
These cards can be used for direct deposit and PayPal withdrawals as well.