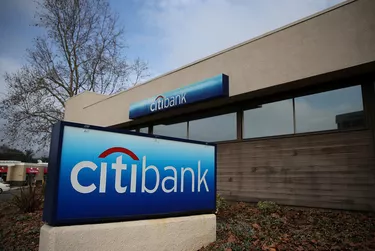 If you need a convenient way to transfer money to a third party, wire transfers get the money there securely and quickly. Citibank customers with a checking, savings or money market account can take advantage of Citibank's wire transfer services.
Log Into Your Online Account
From your online checking, savings or money market account, choose the wire transfer link. If you do not have an online account with Citibank, you can sign up for one online or call customer service to get registered. Enter the recipient's name and bank account number, and his bank's name and routing number. You can also set up reoccurring transfers through the online account.
Call Customer Service
You also can call customer service at 1-800-374-9700 to set up your wire transfer or do it in person. A Wire Transfer Authorization and Agreement form is available through the Citibank website that you can download, print out and hand in at a local Citibank location. The wire transfer fee varies depending on what type of Citibank account you have and whether it is an international or domestic transfer. As of 2015, fees ranged from $12.50 to $45. Citibank waves the fee completely for certain accounts, including Citigold customers.