Chase QuickPay is a money transfer service that allows users to transfer funds between U.S.-based bank accounts. Chase customers can sign up for the service through their online accounts. Non-Chase customers can also sign up for QuickPay, but do so via a different, lengthier process.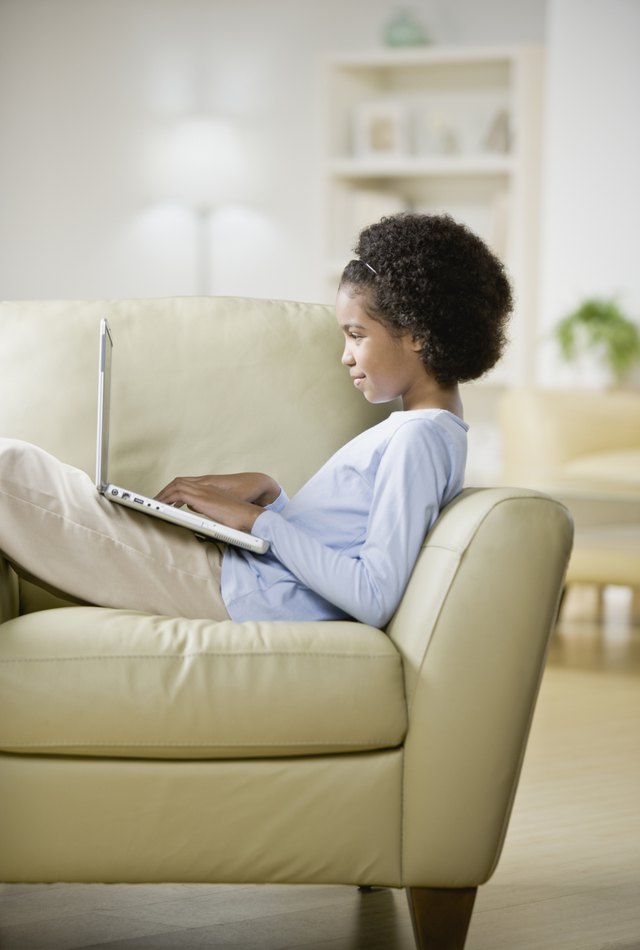 credit: Andersen Ross/Blend Images/Getty Images
Opening a QuickPay Account as a Chase Customer
If you are Chase customer, you can open a QuickPay account from within the Chase website:
Log into your account at Chase.com.
Hover over the Payments & Transfers link at the top of the screen.
Find and hover over the Chase QuickPay link.
Click on the Enroll Now button.
Provide the requested information, which includes your mobile phone number and email address.
Check your email for a verification code. Enter it into the website and hit the "Continue to Chase QuickPay" button.
Opening a QuickPay Account as a Non-Chase Customer
Visit Chase's QuickPay site and look for the "Not a Chase Customer?" section. Click on the Sign Up Now button.
Complete the form. You'll have to provide your name, address and email address. You will also have to select a user ID, password and security code.
Click on the Next button and supply information about your bank account.
Check your email for your verification code and enter it into the site.
Complete the bank account verification process if required. If you receive a payment that is over $250, Chase sends two small trial deposits to your account over the next couple of days. Log into your QuickPay account and verify these deposits. Once you've done this, you'll be able to access your funds.
Link.