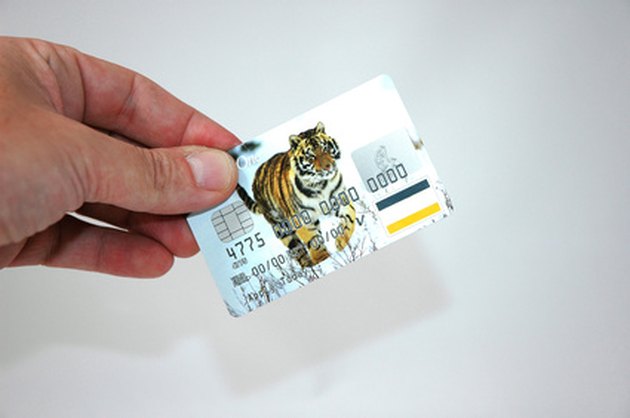 Credit cards are a necessary modern convenience. You can't buy products over the Internet without a credit card most of the time. For those who want to be able to use a credit card without having it tied to their Social Security number, address, or even their name, there is an option available.
Step 1
Go to a convenience or drug store. There will be pre-paid credit cards available at the counter or in the gift section of the store. Pick one of these and take it to the checkout.
Step 2
Purchase the card. When you buy this credit card you can have the cashier put a certain amount of money on it. If you intend on using this card often or if you're going to make a large purchase with it, then pay enough money up front so that the credit card's balance is large enough to meet your needs.
Step 3
Register your credit card online. This will require you to provide a name, but you aren't obligated to use your real name. Once that's done, your new credit card is ready to be used.
Warning
There may be ways to get regular credit cards in which you pay the balance at a later date without providing your Social Security number. But be wary because these methods may involve criminal behavior and you can be prosecuted.