We are all looking for ways to save money, especially when it comes to the grocery store and the gas pump. If you live near a Kroger supermarket, or one of its subsidiaries, such as Fry's, Ralph's or Smith's, you can take advantage of their low prices on food and household items and save on gas at the same time. You can save 10 cents per gallon on a tank of gas when you use your Kroger Plus card and fill up at a Kroger gas station.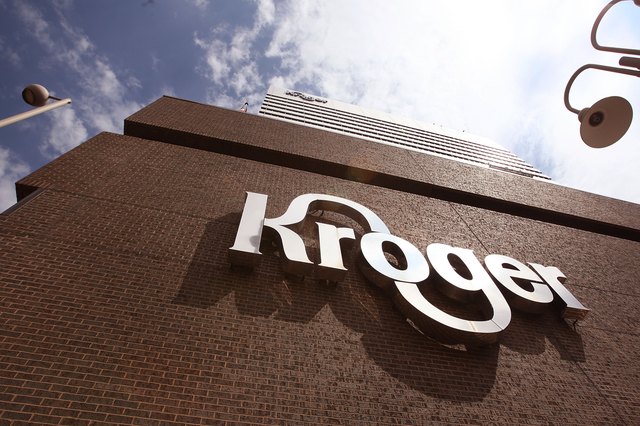 credit: Scott Olson/Getty Images News/Getty Images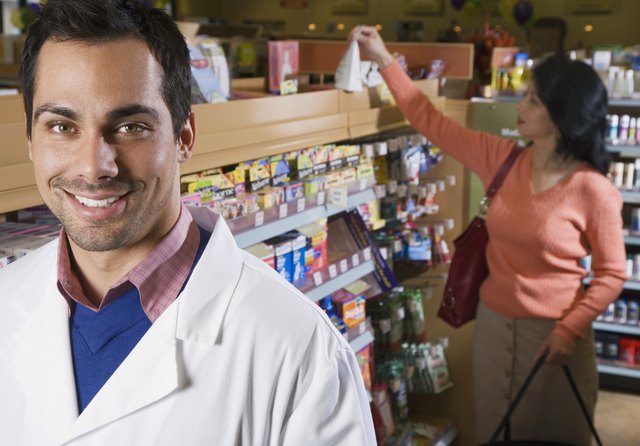 credit: Tanya Constantine/Blend Images/Getty Images
Use your Kroger Plus card when you purchase two or more prescriptions at a Kroger pharmacy, spend $50 or more on gift cards at a Kroger store or spend at least $100 on groceries at any Kroger location. You can make these expenditures all at once or over the course of one calendar month.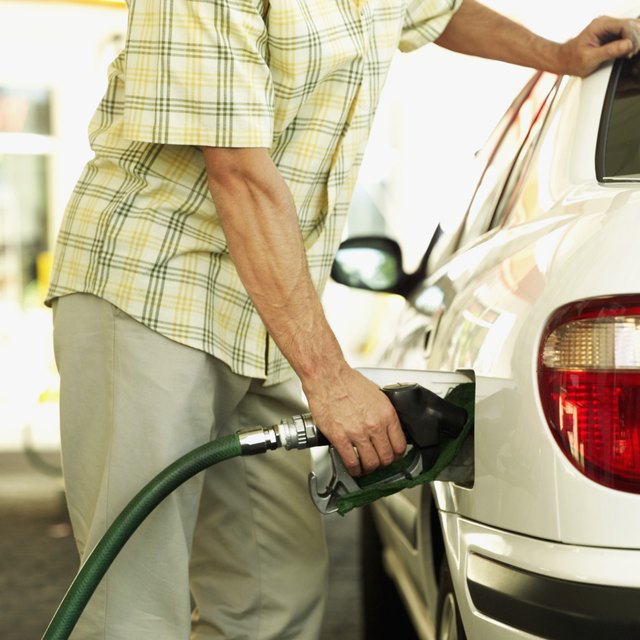 credit: Stockbyte/Stockbyte/Getty Images
Go to a Kroger gas station any time before the end of the calendar month following the month in which you made your purchases. If you spent $100 on groceries in March, you have until the end of April of that year to use your fuel reward.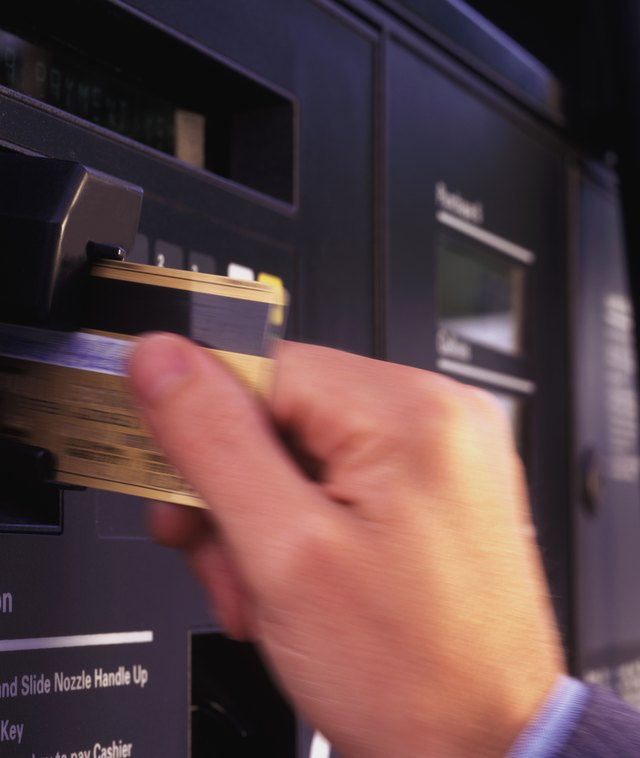 credit: Dick Luria/Photodisc/Getty Images
Scan your Kroger Plus card at the pump before inserting your debit or credit card. Read the monitor on the pump to make sure it accepted your card number prior to inserting payment. Insert your credit or debit card after the reader at the pump notifies you that it received your Kroger Plus card if you are paying at the pump. If you are paying at the service window, provide your Kroger Plus card to the cashier as you are paying for your fuel.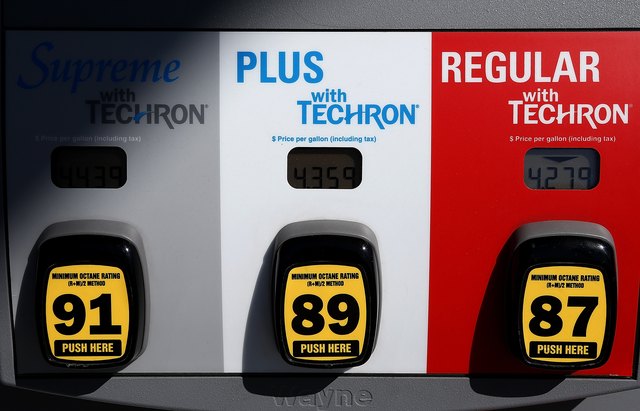 credit: Justin Sullivan/Getty Images News/Getty Images
Select the type of fuel you wish to use. Notice that the price per gallon displayed on the fuel pump you are using is 10 cents lower than the advertised price per gallon.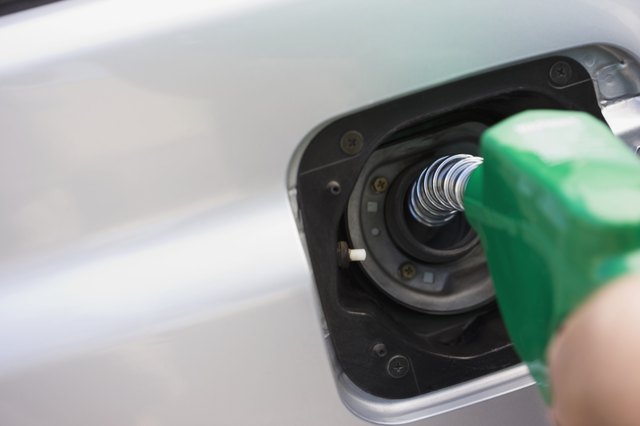 credit: Fuse/Fuse/Getty Images
Fill up your car with gas or simply put in a few gallons. There is no minimum requirement regarding how much gas you need to purchase in order to receive the fuel reward.