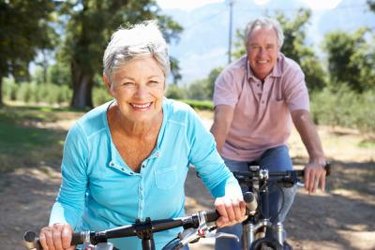 With work responsibilities behind you, retirement frees you to make a move. Whether you've dreamed of living on the coast, in the mountains, in the city or closer to grandchildren, retirement planning is an invitation to research and explore a new city or state or an entirely new type of residence. Develop a list of criteria--things you would like to live near (or far from)--and use some of these popular lists as springboards to start a new adventure.
Healthy and Active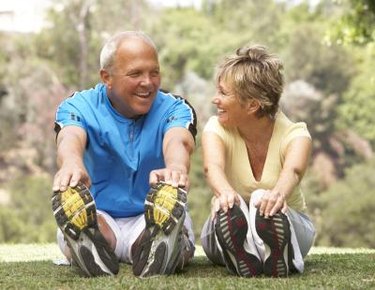 The American Association of Retired Persons (AARP) publishes a list of best retirement cities, based on several factors that affect overall health and activity for its residents. AARP maps out all the benefits of each city, including the number of sunny days per year, health-related statistics, median housing costs, hubs of activity, special events and unexpected attractions. Cities making AARP's list include: Ann Arbor, Michigan; Honolulu, Hawaii; Madison, Wisconsin; Santa Fe, New Mexico; Fargo, North Dakota; Boulder, Colorado; Charlottesville, Virginia; Minneapolis-St. Paul-Bloomington, Minnesota; San Francisco and the Bay Area, and Naples-Marco Island, Florida.
Criteria
The AARP list, like many compiled by magazines and organizations, factors in other statistics in determining what makes a "best" retirement city. AARP, for example, publishes secondary lists that consider the cities' "green" commuting attributes, life expectancy, body mass index and percentage of residents covered by health insurance. Such criteria help highlight which cities are the healthiest. Lists can also reveal common traits of these cities. For example, many of the cities on the AARP list are university or college towns, which tend to offer an abundance of outdoor activities, as well as cultural events.
Conduct Your Own Research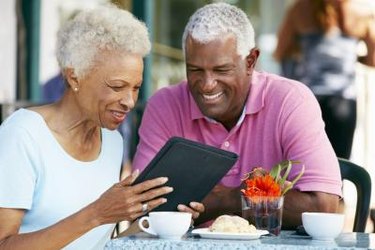 Lists can be highly subjective and may be compiled based on criteria that may not apply to you. A cross-section of Best Places to Retire lists reveals some repeated names, places that landed on different lists for different reasons. These cities include Austin, Texas; Portland, Oregon; Beaufort, South Carolina; Bismarck, North Dakota; Burlington, Vermont; Cincinnati, Ohio; and San Diego, California. The best place to retire may be right under your nose. It may even be where you currently live, among family and friends and familiarity. However, if relocation is in your retirement plan, have fun conducting your own research. Check out U.S. News & World Report's online research tool (usnews.com/directories/retirement), where you can enter your criteria (health care, climate, cost of living and recreation), search several options and explore the cities that appeal to you.