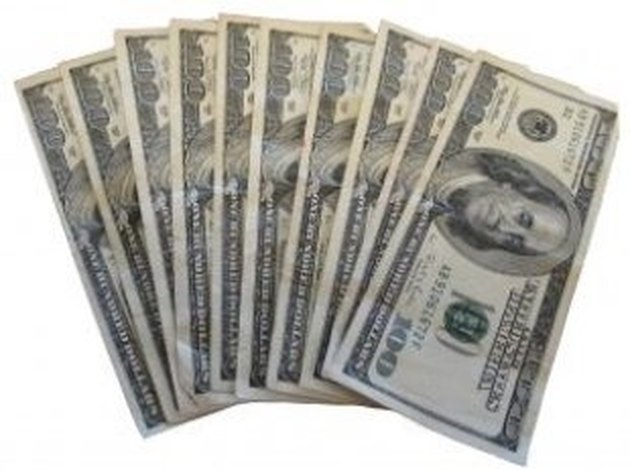 Unexpected expenses can arise at any time, and they usually come up at the worst time. Luckily, many prepaid debit cards offer small payday loans to their customers. Many have low fees and can be repaid over a period of time; the loans can range from $20 to $5,000 depending on your situation and needs.
Step 1
Apply for a prepaid debit card. You can apply for a card online by visiting the Metabank website and choosing the prepaid debit card of your choice. Before choosing a card, visit the iAdvance website to make sure the card you are applying for is eligible for loans. After successfully completing the application process, your card should arrive within 5 to 7 business days.
Step 2
Sign up for direct deposit. This is necessary in order to qualify for most loans. Simply fill out the direct deposit form that came with the debit card and return it to your employer. You may have to wait up to two pay cycles for the direct deposit to take effect.
Step 3
Enroll in iAdvance. You will be asked to provide information about yourself and the card that you are enrolling. Complete the entire enrollment process.
Step 4
Access your account. After enrolling in iAdvance, you may access your account and choose the amount that you would like loaded to your card as a payday loan. Repayment of the loan will come directly from your next direct deposit.