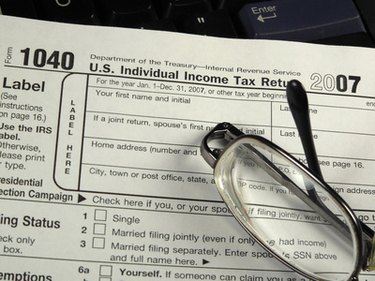 When preparing personal taxes, one of the most crucial items needed is your W-2 Form—the "Wage and Tax Statement." The W-2 Form provides income and deduction information; you file it in conjunction with your personal tax return each year.
Employers hold the responsibility to provide each employee (and the Social Security Administration) with W-2s by January 31, though, according to IRS representative Dan Boone, employers have a grace period until February 15. "Typically, by June or July, W-2 information is available in the IRS database and taxpayers may apply for a duplicate W-2 through the IRS," Boone says. Alternately, you may view your W-2 online if your employer properly registers with such resources as www.rapidtax.org.
Step 1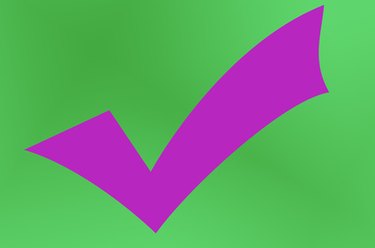 According to the IRS, taxpayers must first make efforts to acquire their W-2 form from their employer before taking any other route. Both IRS Representative Dan Boone and Social Security Administration Public Affairs Specialist Derrell Payne state that neither the IRS nor the SSA provide resources to view W-2 copies online. Contact your employers (or former employers) first; if the employer can't provide the W-2 for some reason, proceed to Step 2.
Step 2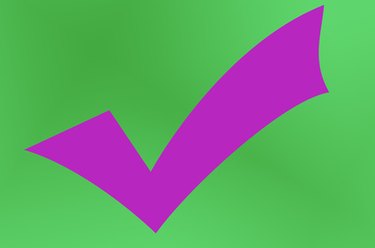 Ask your employer whether it is registered with an online resource for retrieving W-2s. You don't necessarily need your employer's permission (or registration information) to retrieve your W-2s online, but having their "code" may expedite your search within the online databases.
Step 3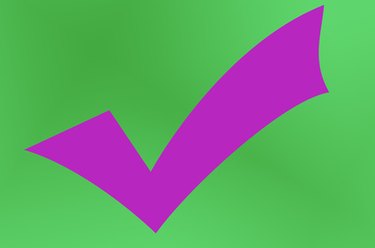 Visit the site Rapid Tax (see References section), and select from a variety of sites that provide W-2 retrieval online.
Once at the site, click on "W-2s Online." Here you can access information about each online resource (such as what details you will need to provide). Some resources list major companies registered, so you may be able to locate your company on this page if you work for a major corporation.
Tip
According to the IRS, if a taxpayer does not receive their W-2 by February 15, it is the taxpayer's responsibility to contact the employer in writing or by phone. If this does not produce results, the taxpayer may contact the IRS, which will in turn issue a "Demand Letter" to that employer. The employer has 10 days to respond.
If the employer cannot (or will not) comply, the IRS will issue a substitute W-2 (Form 4852).
Warning
The IRS and SSA are careful to point out that taxpayers must practice extreme caution when visiting sites that require entering personal information (social security numbers, etc.), as they face a risk of identity theft if these sites are not credible.
Also beware: Though www.rapidtax.org displays an "Authorized IRS e-file provider" avatar on its site, this does not mean the IRS endorses this online W-2 service. The avatar simply means www.rapidtax.org is authorized to e-file taxes to the IRS.