Employers are supposed to furnish you with a W-2 form around the end of January that accurately reports your salary and payroll taxes withheld. However, payroll departments can make mistakes. If a W-2 doesn't match your salary or there are other errors, the Internal Revenue Service has laid out steps for you to follow.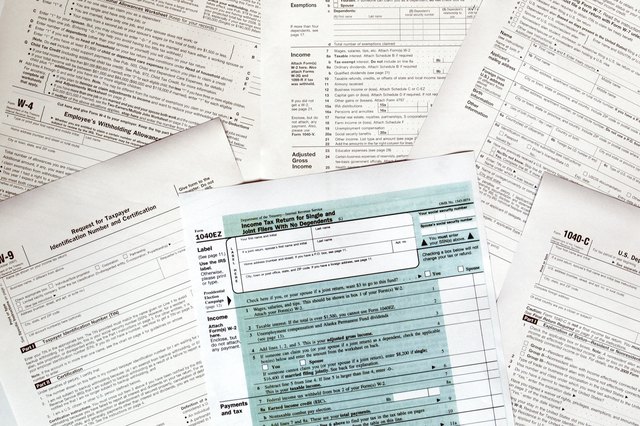 credit: claudiodivizia/iStock/Getty Images
Fixing Your W-2
When a W-2 is wrong or you don't receive it on time, contact your employer. You should get a corrected W-2 by February 14. If that doesn't happen, call the IRS at 800-829-1040. You must provide your name, contact information and Social Security number. Also, furnish the employer's name, contact info and employer identification number. Make your best estimate of your actual wages, payroll taxes withheld and the dates you worked for the employer. The IRS suggests using the year-to-date figures on your last pay stub of the year. An IRS representative will contact the employer and try to get you a corrected W-2. You will receive a letter from the IRS and a blank Form 4852. The 4852 is a substitute for the W-2 that you can use in order to get your taxes filed on time. Enter the best estimate you have of your salary and payroll taxes withheld on the 4852 form. Complete your tax return as you normally would and attach the 4852 form in lieu of the erroneous W-2.