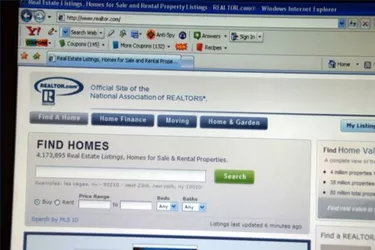 Multiple Listing Services or MLS is a system devised by real estate professionals to cooperate with competitive brokers in marketing their listings. Members of the National Association of Realtors have spent millions of dollars to develop the system. More and more consumers are going online searching for MLS listings. Many real estate websites require users to register before they can access the MLS listings. Although the registration typically does not require a fee, many consumers are reluctant to hand over their contact information. Fortunately, MLS listings can be obtained without registering.
Step 1
Go directly to www.Realtor.com to view MLS listings (see Additional Resources). The MLS listings on the sites that require you to register are normally also listed on the Realtor.com website. No registration is required. If you already have the MLS number of the property in which you are interested, click the "Search by MLS ID" on the home page. Enter the number and click "Search." It is possible that more than one listing will share the same MLS ID, which means more than one listing may appear in your search.
Step 2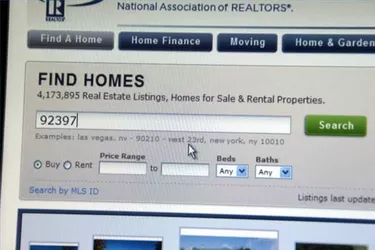 Search by location. You can search for MLS listings at the Realtor.com website by location. On the homepage of the Realtor.com website, insert one or more of the following into the search box: zip code, city, state or address. You can also initially limit your search according such characteristics as price range and number of bedrooms and bathrooms. Fill in the limits you want and click "Search."
Step 3
Scroll through the MLS listings that will appear on a new page. Click on a listing to get detailed MLS information on that property.
Step 4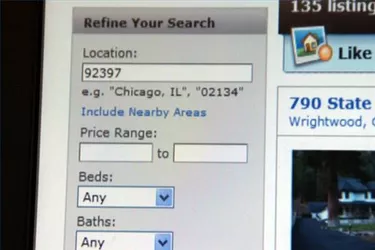 Customize your search. If you wish, you can refine or limit the list that results from Step 2 further using more search options found on the left side of the page.
Step 5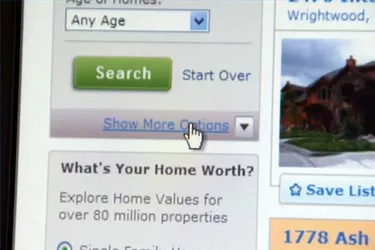 Click on the "Show More Options" on the left hand side of the screen to reveal more features to help refine your search. Select your preferences by checking the appropriate boxing and click "Search."