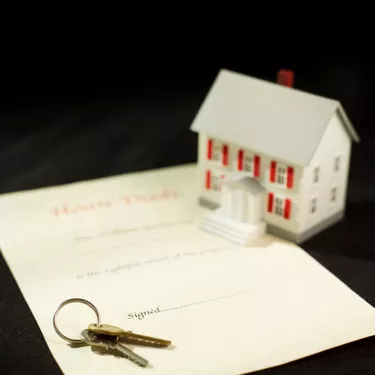 If you live out of state or lack the time to wait in line to access property deeds, your county may offer the ability to access property records online. Some sites may require you to pay a fee to access reports, while others do not charge. You will need to know the specific county the property deed you are interested in is located.
Step 1
Contact your county Tax Assessor, City Hall, or County Clerk's office to determine if they have a website. You can use the Yellow Pages to access their contact information. Also, sites like Courthousedirect.com provide a comprehensive listing of all the County Clerk's websites.
Step 2
Access the clerk's website and select the option that will give you information on properties. For example, the Los Angeles County court records website allows you to click on a "Property Reports" menu option (through courthousedirect.com). You may have to create a username and password to access the site.
Step 3
Conduct a "real property asset search" to locate the property deed.
Step 4
List basic information about the property deed you are looking for, which may include the legal address, property owner, and parcel number (found on the tax record). Click "Search" and the property deed will populate, if available. Many county clerks charge $5.00 to print a property deed.