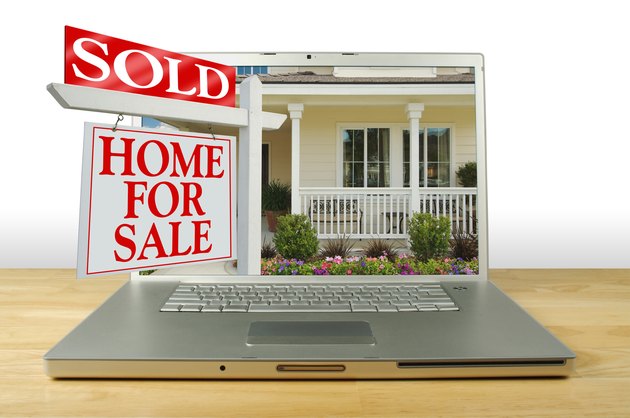 MLS is an acronym for a privately owned and operated real estate informational database called a Multiple Listing Service. Real estate agents and brokers who subscribe to the service make their listings available to other subscribing members. An MLS number is a unique reference number that agents and brokers use to get more information about a property.
MLS Basics
There is no national MLS association. However, there are a number of regional and local MLS associations. Because each one operates independently, a single property could have more than one MLS number. For example, a property listed on a regional MLS and on a local MLS would have two different eight-digit MLS numbers.
Even though it is possible to find a listing from an MLS number, you won't have access to all the information that a real estate professional can see. There is much more information about a property in an MLS database than appears on a public real estate website. For example, an MLS listing will display the lockbox code for the property and include commission percentages.
Lookup Options
Although an MLS website is not open to the public, you can find limited information about a listing on the Realtor.com website. The National Association of Realtors, which governs all MLS associations, owns and maintains this website.
After selecting the "Search by MLS ID," search option and entering the unique MLS number for the property, you'll see the following information:
Address information, including the city, state and zip code
Name of the neighborhood, including a link to other homes for sale in the same neighborhood
Property description, including the type and of home and its size in square feet, number of bedrooms and bathrooms, and the lot size in square feet
The listing real estate company
Another option is to contact a real estate agent. Although an agent who isn't a member won't have access to the entire MLS listing, the agent can contact the listing company on your behalf.