The Social Security Administration delivers new and replacement Social Security and Medicare cards by mail. SSA also uses that source to send award letters, statements and other correspondence. You can usually submit a change of address online through the SSA website, but it does depend on what kind of Social Security you're getting.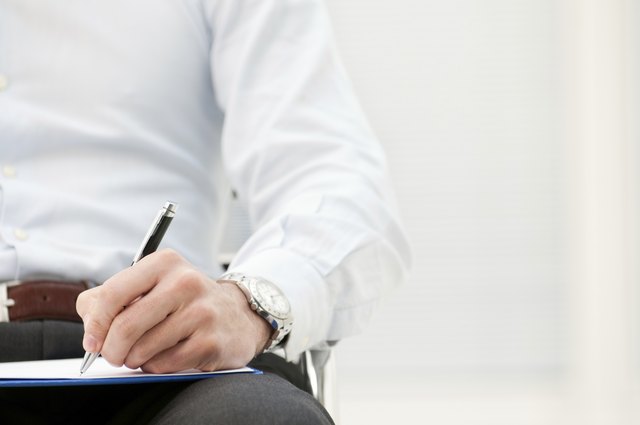 credit: Ridofranz/iStock/Getty Images
Online Option
The easiest way to change your address with the SSA is through your online account. If you don't already have an account, you can create one in a few minutes at no charge on the SSA website. Log on, select My Profile, and follow the address change prompts. You can do this before you move and select the date you want the change to take effect.
SSI and Expatriate Options
The online option is open to people getting retirement or survivor's benefits, Social Security Disability Insurance and Medicare. If you get Supplemental Security Income, you can check the address online, but you can't change it there. You'll need to call Social Security at 800-772-1213. If you live abroad and don't have a U.S. mailing address, you'll have to get it down at the federal benefits office at the nearest U.S. embassy.