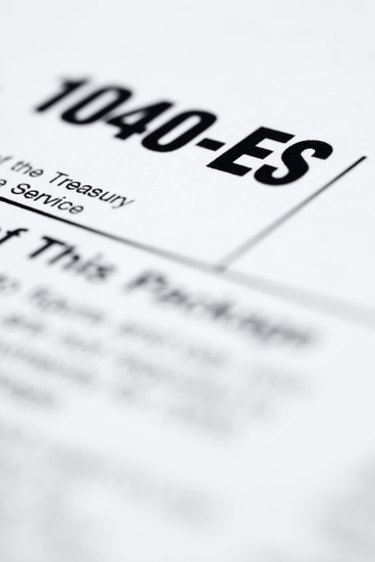 Trying to decipher Internal Revenue Service policies can get confusing. Fortunately, the Internal Revenue Service has a website full of information for both individuals and businesses. If you can't find the answer to your question in the lists of frequently asked questions, you can contact the IRS online to get some matters resolved. However, some information is available only over the phone or from your local IRS office.
Step 2
Click on "Contact IRS" at the top of the screen.
Step 3
Click the "Frequently Asked Questions" link on the left side of the page. Here you can find answers to many common questions that may save you the time of waiting for a reply from the IRS. You can type your question into the search bar to search the FAQs if your question isn't listed.
Step 4
Submit your question if you can't find an answer. Return to the Contact the IRS page using your Back button or by clicking on the link again at the top of the page. Click the appropriate link for the type of question you have. You can check the status of a refund using the "Where is My Refund" application, report a suspicious or fraudulent email claiming to be from the IRS or ask questions about the website or technical problems like printing or opening files. Specific questions about tax law, how to fill out forms or your personal account must be handled by phone.
Tip
In some cases, such as when you have technical questions, you can chat live with an IRS employee.