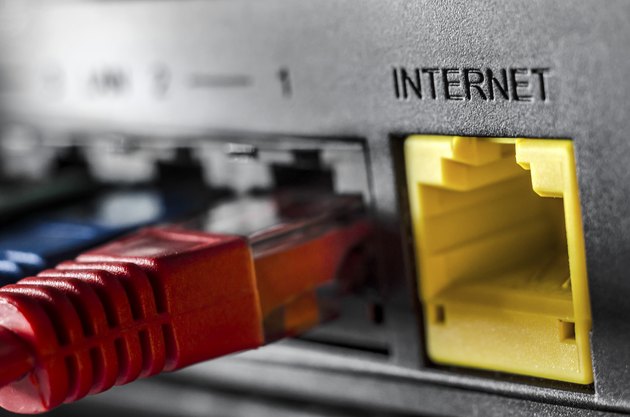 As with most monthly expenditures, it is important to do your research before purchasing a utility service. It is even more important to continue to do your research after your initial purchase to ensure that you still have the best deal around. For Internet service, competition between many providers gives you a variety of services to choose from to get the cheapest price.
Introductory Offers
Internet service is a commodity that providers are willing to heavily discount to get your business. Most offer a low introductory price that rises after a set time period, typically six months to a year. At that point, your bill may change dramatically. In some cases you can get free Internet service for six months and then pay a low monthly fee after the introductory period. Compare which plan averages out to the least amount of money over the course of a year or so to find the cheapest services. Also, analyze your bill each month to ensure you are being charged what you originally signed up for, and nothing else.
Bundled Services
Most Internet providers also provide other services such as cable TV, home phone or cell phone plans. Many users find that if they bundle all their services under one company, the rate is considerably lower for each individual item. Again, be sure that the rate quoted is the permanent rate and will not rise at the end of a preset period.
Shop and Compare
Shop around in your area and compare plans from different providers. After you find the lowest price, ask a competing company to match or beat that deal to see if you can create an even lower price for yourself.