Calling all Kindred Spirits: 2017 is going to be our year. A new iteration of the beloved Anne of Green Gables is coming to Netflix, helmed by showrunner Moira Walley-Beckett. No word on whether or not it will be any good — Megan Follows will always be the Anne in our heart— but there is reason to hope. Walley-Beckett is best known for being a Writer and Producer on Breaking Bad, a show known for being "not too shabby."
One thing is for sure, the series will be rekindling our dreams of dropping everything to move to Prince Edward Island for the ultimate Green Gables experience. Obviously, the plumbing-less world of Anne has been lost to the past, but we will find modern equivalences for anyone who wants to live out their AoGG fantasies.
Chalkboard slates, $12 each
Every aspiring Anne knows that you need an unending appetite for the written word. Of all the stories that Anne devoured, none is as memorable as The Lady of Shalott, which played a role in the iconic sinking of the dory. Buy it. Read it. Memorize it. Live it.
A wooden row boat, $1,000
And there she weaves through night and day, a magic web of colors gay. A curse is on her if she strays, to look down on Camelot. You know we couldn't leave this one out. Who could forget Anne, with her auburn hair that "could pass for blonde," acting out the Lily Maid? We especially loved the moment that Anne had to jump out of the sinking boat, only to have Gilbert discover her clutching to the bridge. Heart emojis abound!
Turns out, though, wooden boats are pretty pricey. They start around $1,000 and can go up from there, so you may not want to drill a hole in the bottom for maximum accuracy.
Anne is so proud to be hosting a tea with her friend Dianna. Ever the hostess, she makes sure Diana has as much raspberry cordial as she likes, only Anne has mixed up raspberry cordial with Marilla's red currant wine. Whoops! We've all been there.
You can wash away your own worries, on purpose, with a bottle of Red Currant Wine. You can make it at home (that seems hard), or you can buy it from Honeywood Winery for $12.
Forget the buggy, Anne loved to get around by bicycle, specifically by red, shiny bicycle. Make sure to get a step through frame so that there's enough room for a full skirt! You can get a Schwinn for around $240, but be warned they are heavy. Bikes with lighter frames and a more comfortable ride start around $500, like this one from Public.
20 Pounds of Brown Sugar, $69.50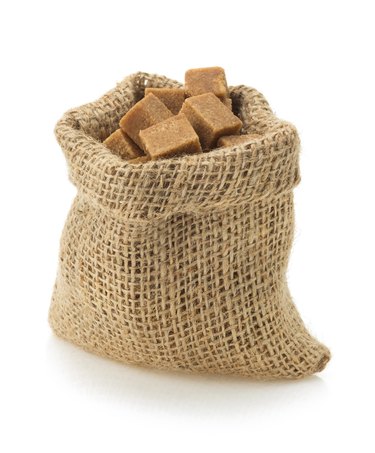 When Matthew goes to get Anne the dress of her dreams, he has trouble mustering the courage to ask Alice Lawson to show him a dress. So, instead he buys a rake and twenty pounds of brown sugar (much to Marilla's dismay).
To make the transition to Avonlea life permanent, you can secure your very own Avonlea real estate. A farm house across from the Anne of Green Gables Museum went on the market in June of 2015 for $138,888 with one acre of land. That's not a bad price for your very own "slice of heaven right here in Avonlea."
Of course, all of this will be easy to afford once you have the money rolling in from the Rollings Reliable writing contest. You could also put your name in for the position of school teacher. Let's hope that they've upgraded that outhouse, though.