You know you need a vacation at least once a year. A chance to kick back and enjoy some sunshine, a slower pace of life, and to switch off from the constant barrage of emails and social media bleep bloops.
Contrary to popular belief, those who refuse to take their vacation allotment don't actually get ahead any quicker, in fact, the accumulation of stress is likely to decrease their productivity and make them irritable and difficult to work with, as Business Insider states:
"Taking vacations, however, can help you return to work refreshed and re-energized and thus better able to cope with challenges and day-to-day stressors."
So we are all agreed you should take a vacation, but travel can be expensive so how can you maximise the benefits without breaking the bank?
Try a staycation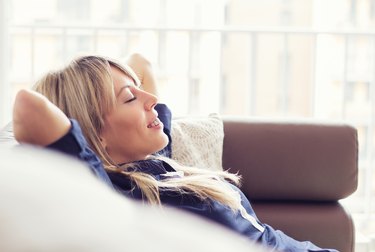 Your hometown probably has a lot to offer, and staying put can save you a ton of money on travel and hotels. If you do decide to stay homeward-bound, don't try to do it without any budget at all otherwise it might feel like you are on house arrest rather than on vacation.
Instead, treat yourself to some fancy foods, restaurant visits or even a food service, check out your local museums, galleries and attractions, and try to catch up with old friends. Resist the urge to do any housework -- that's not what this week is about.
Save on acommodation
Peer-to-peer homestay networks like Airbnb and Flipkey have gained huge popularity over the last few years, and with good reason. You can often bag an entire home for the same cost as a small hotel room, or choose to stay in an apartment for a relatively small fee. If you choose to rent out your home at the same time, it can even make you money!
Be Flexible With Flights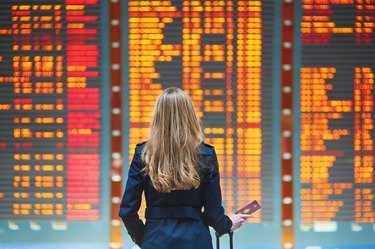 To save big money on flights you need to be flexible. Be open to flying from a different airport, accept layovers and non-direct flights, travel at less popular times and consider visiting lesser known but still awesome destinations.
Sign up to an app like Hopper that alerts you when flights are at their cheapest, and use flight booking programs and sites that allow you to see the full range of prices over the month to locate the best deals and avoid weekend travel. Travelling off season can also net you considerable savings.
Work and Travel For Free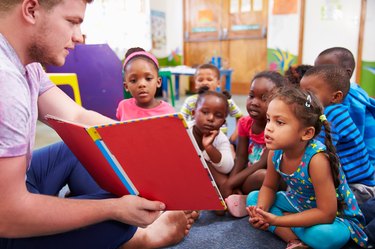 There are some work programs and gigs available that allow you to work and travel for free. For writers, press trips and blogger review freebies are the obvious free travel perk but there are other work opportunities available that allow you to see the world for free or very little.
House sitting or pet sitting jobs often offer free accommodation, although you would still need to arrange and pay for your flights.
To keep your options open sign up for Modern Day Nomads newsletter which lists worldwide opportunities, it makes for some good daydreaming fantasies, if nothing else!
Travel is the ultimate luxury, a chance to educate yourself about another culture, see amazing parts of our beautiful world, and recharge overworked spirits. If you can do all that and keep your chequebook balanced, life doesn't get much better!