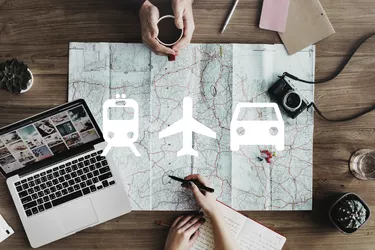 The Sapling Travel Newsletter brings you the travel info you need each Friday during the month of July.
After more than a year spent close to home, chances are good you're ready to go -- anywhere.
You'll find articles here about destinations, ways to travel, where to stay and how to do it in a way that fits your budget.