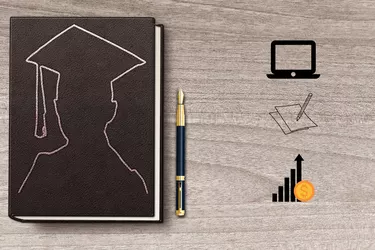 Summer is winding down and your education is on your mind. Which degree is the best investment for your career? How many classes can you handle?
And. How are you going to pay for it?
For the next few Fridays, this newsletter will provide you with the info you need. Delivered to your inbox.
Whatever you decide about your education, don't forget a notebook and pen!