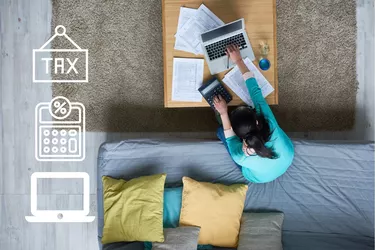 Will you receive a 1099-MISC or a 1099-NEC this year?
Is that a tax credit or a tax deduction?
Do you pay taxes on an EIP?
Do you need professional tax help?
And, oh, yes, can you take the home office deduction if you are a remote worker?
This week we talk about these things and more!