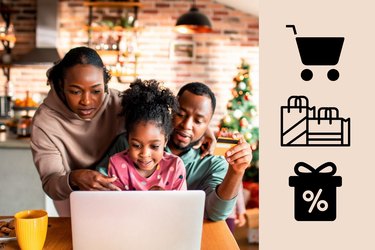 The holiday shopping season has begun! There's talk of Black Friday, Cyber Monday, Small Business Saturday.
There's buzz about Thanksgiving dinner and the holiday meals and gatherings that follow.
In this edition, you'll find articles about Black Friday, how those working in retail can celebrate their holidays, methods of paying, and things to consider now for winter travel later.
Next Friday, this newsletter will reach your inbox with more articles about holiday sales and shopping strategies.
Let's get going as the days grow shorter!