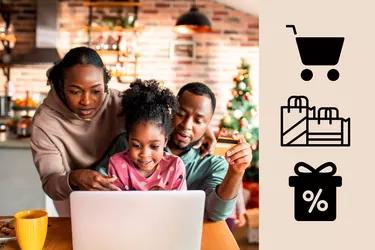 Antipation is building. Lists are growing. Budgets are bursting. Must be the holiday season.
In this edition of Sapling's Holiday Shopping newsletter, you'll find articles about what's open, where to get more for your money, and what you can expect from your credit cards.
Next Friday, this newsletter will reach your inbox with more articles about holiday sales and shopping strategies.
Looking forward to a happy, healthy Thanksgiving for all.