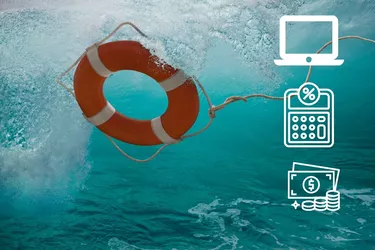 It's time to get serious about your finances - as if you were not already serious!
Still, this is the time of year when we take stock of where we are, where we'd like to be and how we are going to get there.
Sometimes the distance between the start and finish are ... daunting. Sometimes, you're very close.
In our next newsletter, we'll begin our Financial Mess to Success Challenge for those of you who would benefit!
The first step is to take a look at where you stand so, This week, we'll talk about how to assess your current position.