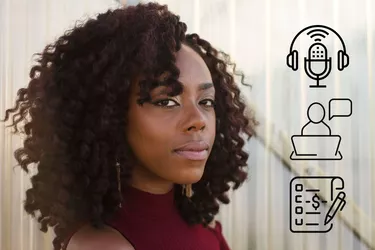 This week we have articles from crowdfunding to starting a podcast. We'll also cover website platforms and whether or not time off for freelancers is a real thing.
There's also an article about must-know accounting and, most importantly, the five reasons you truly need a lean business plan before you jump right in.
There's no one path to freelance success. We're here with the info you need to find your way!