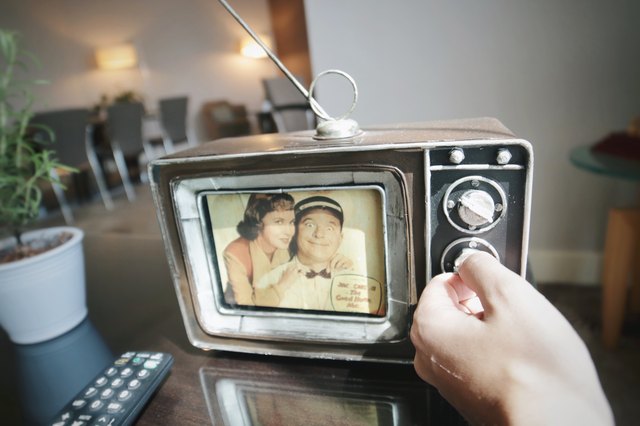 Cable is out — no one wants it anymore. Cord-cutting is in — except now every TV and movie studio is creating its own streaming service, which doesn't save anybody anything. Paying for media is getting more and more convoluted, and with a new move from one of streaming's biggest providers, it's also becoming a little less attractive.
DirecTV just bumped up the price of its Now streaming service by $10 a month. The good news is that the cheapest tier (and all others) now comes with HBO, which sells for $15 a month on its own at other providers. The less good news is that a number of other popular channels are no longer on offer, including Comedy Central, BBC America, HGTV, and AMC.
Rather than offering a bundle of 61 channels, DirecTV Now offers 39. That's still more than its cheaper competitors, such as Philo, Sling, and YouTube TV, which also offer HBO only as an add-on. Even so, $50 a month is well above what the average American consumer is willing to spend on streaming services. With AI-powered crackdowns coming on sharing your password, broadband providers slowing down video content, and price creep hitting Netflix (though not Hulu), cord-cutters may be asking more and more questions about their media priorities.
"[I]f you want DirecTV Now's mix of channels — namely HBO as well as all four live local stations (ABC, CBS, Fox, and NBC) — the service is still worth considering," CNET writes. "In the current market, however, DirecTV Now is less deserving than most."