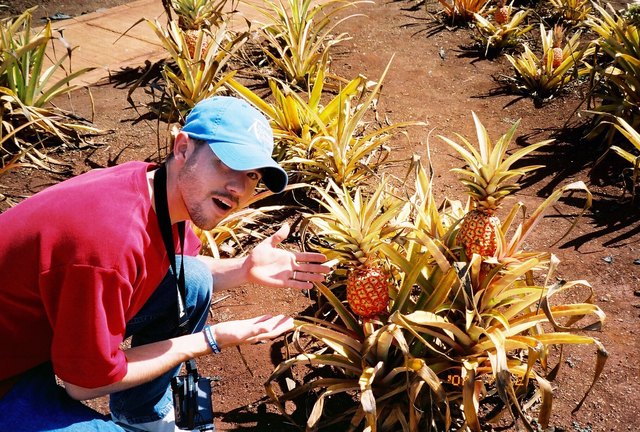 All in all, there's no bad time to think about being in Hawaii. The beaches, the waves, the beautiful landscape, the cities — it's an amazing place by any standard. If you live on the American mainland, it may seem a bit out of reach; if you live in Hawaii, leaving the islands may seem too costly. But the trip could be within your budget sooner than you think.
According to reports, Southwest Airlines is on its way to earning Federal Aviation Administration approval to fly into Honolulu's Daniel K. Inouye International Airport. Morgan Stanley analyst Rajeev Lalwani had some super-promising statistics to share: "What we found is that a likely 10 percent-plus capacity addition on North American routes at introductory fares from a low-cost carrier may lead to fares that are 30 percent-plus lower versus today." In other words, simply having the option of Southwest rates can dramatically slash prices throughout the market.
Southwest may be a lower-cost airline, but it remains atop best-of lists for years running. At a time when other carriers are raising checked baggage fees, Southwest still allows two checked bags for free. It's a good match for the Aloha State, which is not only one of the happiest states in the U.S., it's home to Americans' No. 1 domestic travel destination, the town of Kapaa. Keep an ear to the ground for more on Southwest coming to Honolulu, and keep in mind all the tricks that can help you snag big savings on flights.