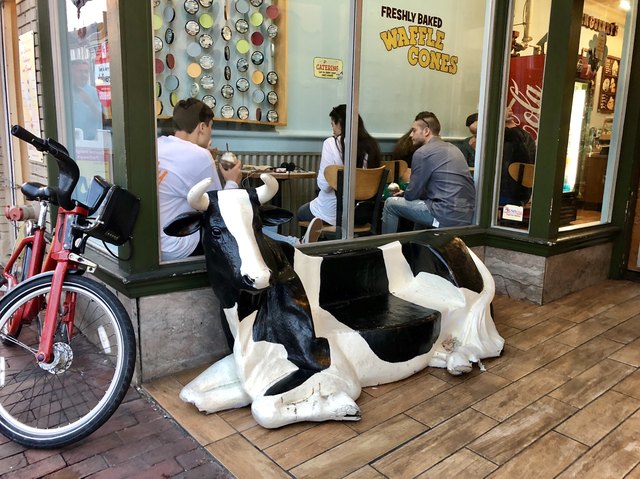 A bad reputation can bring you rock'n'roll immortality, but when it comes to selling out, most of us just want the good stuff. Now, thanks to a just-published Australian study, we have some idea of what that price tag is.
Researchers from the University of Technology Sydney recently found that consumers are willing to pay about 9 percent more for a product sold by a company with a good reputation. That number goes up if the product comes with desirable special features. This study used televisions as a test case. Participants revealed that they were more likely to buy a TV from a manufacturer with a good reputation, even without the bells and whistles; special features alone didn't make them want to buy a product more.
Across the board, earning and maintaining a good brand works out for all sides of the business equation. That's not to claim that it's easy, of course. As co-author Paul Burke says in a press release, "Companies need to work hard to communicate that they are environmentally and socially responsible, support good causes, have a positive work environment, excellent leadership, and financial performance, and do their best to mitigate brand damage."
In an era of ever more communication with brands, this is why it's important for companies to know the benefits of everything from a good apology to ethical business practices. Even if you're a smaller business, things like engaging with online comments, going green, and boosting wages by as a little as one dollar can pay huge dividends with customers.