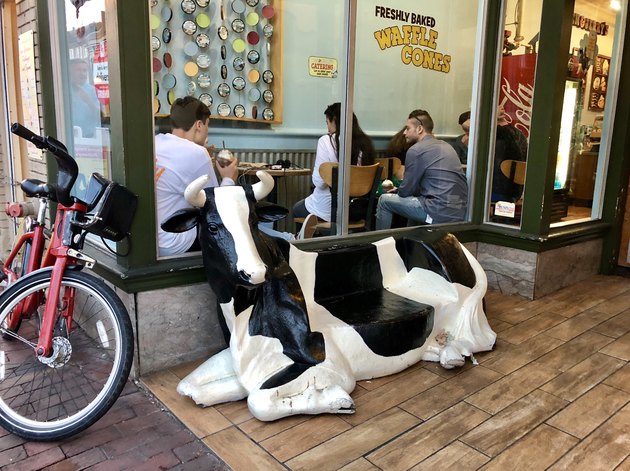 A bad reputation can bring you rock'n'roll immortality, but when it comes to selling out, most of us just want the good stuff. Now, thanks to a just-published Australian study, we have some idea of what that price tag is.
Researchers from the University of Technology Sydney recently found that consumers are willing to pay about 9 percent more for a product sold by a company with a good reputation. That number goes up if the product comes with desirable special features. This study used televisions as a test case. Participants revealed that they were more likely to buy a TV from a manufacturer with a good reputation, even without the bells and whistles; special features alone didn't make them want to buy a product more.
Across the board, earning and maintaining a good brand works out for all sides of the business equation. That's not to claim that it's easy, of course. As co-author Paul Burke says in a press release, "Companies need to work hard to communicate that they are environmentally and socially responsible, support good causes, have a positive work environment, excellent leadership, and financial performance, and do their best to mitigate brand damage."