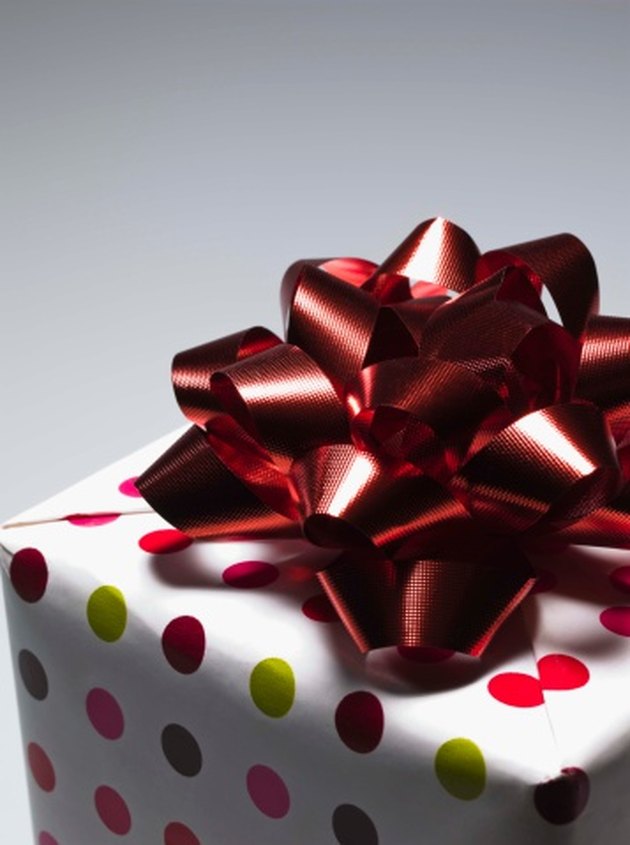 The best free product samples are for products that you actually can and will use. If you receive a free sample, yet never use it, it's useless to your family. However, if the product is one that your family enjoys, the sample can help to reduce your family's overall spending and add room to your budget. Free samples of toothpaste, shampoo, deodorant and food are readily available online.
Basic Ways to Get Free Samples and Coupons
Most manufacturer websites have a tab listing "special offers," "coupons," or "free samples." Click on those tabs to request free samples of their products mailed to your home. This is a basic marketing tool used by these manufacturers to entice you to buy a full-sized version of their product. Large consumer product manufacturers, such as Proctor and Gamble, have new offers for free samples often, sometimes quarterly, so check back to see if new offers are available. Proctor and Gamble's free samples include shampoo, styling gel, make up and detergent.
A More Time Consuming Activity
If you have a favorite product, or a product that you would like to try, visit the web page of that product. If there is no link, request a free sample by emailing the company with a request for a free sample and coupons for their product. While this may take more time, it could yield you additional free product samples to try and enjoy. However, you may also find some manufacturers that do not send you anything, regardless of your request. Consider searching for free samples of drugstore items, such as pain relievers, feminine hygiene products and razors.
Suggestions for the Use of Free Samples
Most free samples are smaller-sized products. Consider using these products as your travel size options for use when traveling. It will reduce the weight of your suitcase and increase your packing room for other items. Additionally, you can save your free samples for use when you need more of a certain product, such as shampoo, but are waiting until another paycheck or sale comes around to purchase more. This is a great way to save money. Make a list of all of your travel item needs, such as tooth paste, shampoo, conditioner, razors, mouth wash and hair spray, to ensure that you have all the items necessary for your next trip.
How to Stay Organized
If emailing companies requesting free samples, keep a basic log of who you emailed and their response. This will help you to avoid duplicate emails, as well as to help you to see who responded positively. Remember not to contact the same manufacturer often, as your requests will most likely be denied. However, a request of one a year is probably considered reasonable by most. Also, keep your free samples in the same storage area and use the oldest ones first to avoid spoiled or damaged products. Be especially watchful of food samples, such as breakfast bars, cereal samples and drink flavoring mixes.