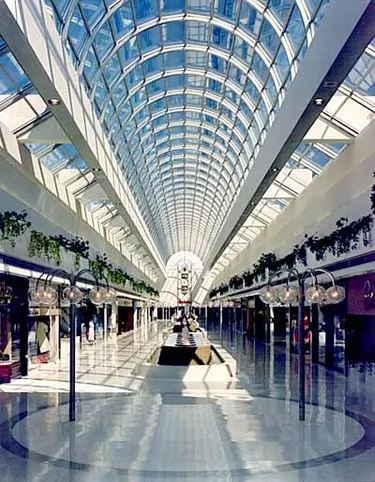 Here are a few ideas on how to get a bunch of FREE STUFF at your local mall. Granted, you may have to purchase a few items in the process. But if you're going to shop anyway, isn't it much more fun to score some free things along the away?
Step 1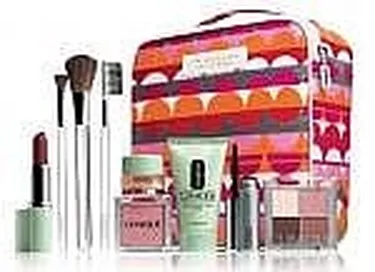 Cosmetic companies such as Estee Lauder and Clinique periodically offer free or low-cost beauty kits with a purchase of a certain amount. Be on the lookout for "Clinique Bonus Time," when Clinique gives a free gift (often a cosmetic pouch filled with beauty goodies) if you purchase around $20 worth of product. Sign up online or in-store for notifications of such events.
Step 2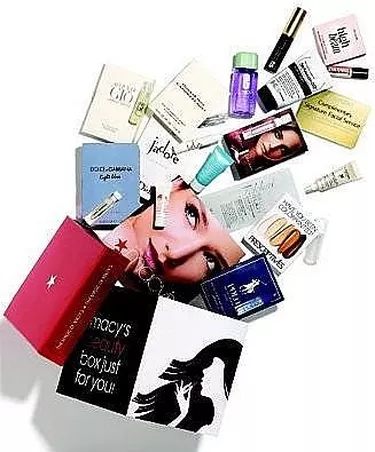 Ask for samples of perfume at a department store beauty counter, such as in Macy's. Associates usually have samples to give away.
Step 3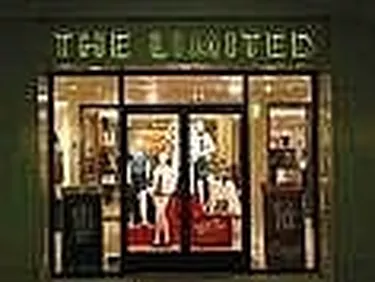 Get on the mailing list for The Limited. Recently they sent out a fabulous coupon for $15 off any purchase (or $30 off $100, or $50 off $150). You could use the $15 to pick up a pair of earings for nearly free, or for a few dollars. I recently checked out their jewelry, and the cheapest earrings I spotted were $16.95.
Step 4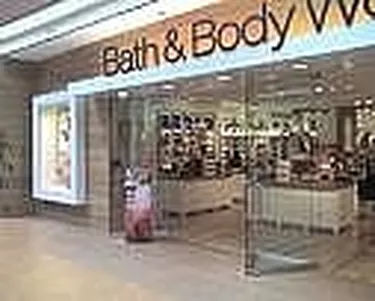 Bath and Body Works regularly give away coupons through mail or in-store for a free signature item if you buy $12 or $15 worth of products. This is a great deal! Buy sale items to fulfill the coupon requirements, and then get a free body lotion, cream or wash. This store also has coupons for free lip balm, $20% off your entire purchase, and so on. They recently sent out holiday coupons. Be sure to get on their mailing list!
Step 5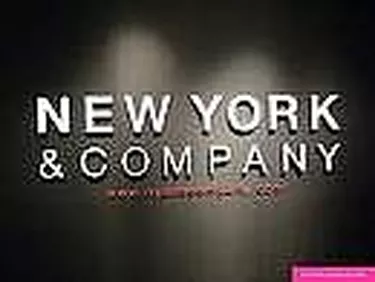 NY and Company is my favorite clothing store. They always have a coupon available for free $20 or $30 off clothes (if you spend a certain amount, such as $60 or $75). Sometimes they offer City Cash. For every purchase of a certain amount, you can earn $15 off $30 for a purchase in the future. If you collect a bunch of these, you can go on a wild shopping spree during City Cash redemption time, and score a wardrobe of clothes for 50% off!! Clearance items are included in this deal, and their clearance section is generally fabulous. Steep discounts and markdowns are common.
Step 6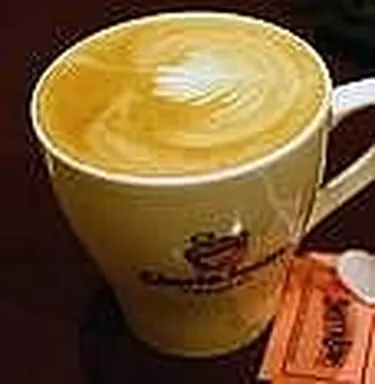 Be sure to get the Gloria Jean Coffee frequent buyer cards (there's one for coffee, and one for specialty drinks). For every 10 cups or so you buy, you get a free one. It pays to do this, even if you only get coffee twice a year there. Eventually, you will get enough punches to get a free cup!! I hardly ever go to Gloria Jeans, yet I've earned two free cups in my lifetime!
Step 7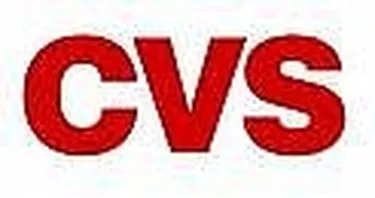 CVS is a couponer's dream come true. Look for their Extra Bucks specials. Cash in your Extra Bucks to buy items for which you have coupons, and really save. When you eat at the mall, buy your soda or other drink from CVS, and use your CVS card. The purchases will help you earn cash back from CVS.
Step 8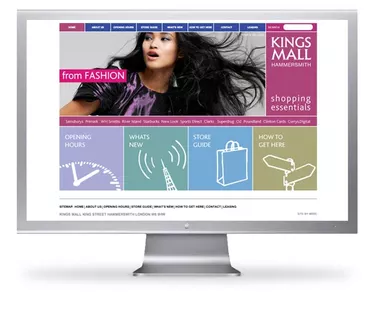 Check out the website of your local mall regularly. Most malls have a website, and they regularly advertise mall promotions and store sales.
Things You'll Need
Internet connection

Sunday paper

Coupons

Pre-planning