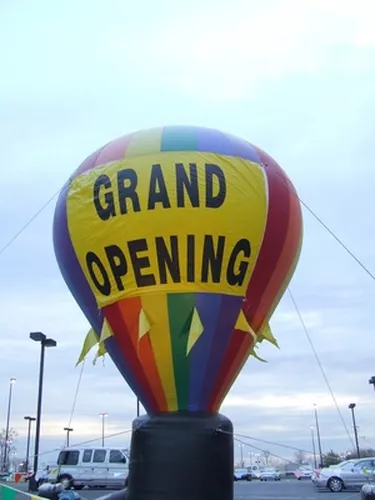 Companies distribute free promotional products to potential customers in order to persuade them to buy their products in the future. Some businesses give out the free products in response to an action, such as signing up to a newsletter. Common promotional products include refrigerator magnets, t-shirts, buttons and calendars. Some companies give out free product samples as promotional products. Online companies often distribute free "virtual products" such as free newsletters, downloads or ebooks. Receive your own free promotional items by searching online and in stores.
Step 1
Visit "Free Stuff" directories online. These directories contain listings of all types of free items available online. Visit the "Free Samples" category to find sample items that companies are giving away for free. Click on each listing to visit the company's website and find out further details about the free offer. Fill out the product request form with your contact information for the company to send you these samples by mail.
Step 2
Visit company websites. Look for a link that begins with the word "free," such as "free offers," "free samples," "free newsletter" or "free promotions." In some cases, you must supply your name and email address to qualify for these free items. Other times, you can receive a virtual free promotional item by simply clicking on the free item link. For example, a website that sells an ebook for $50 may offer a free mini-ebook as a free promotional item in order to convince you to buy the full ebook. In order to receive the free mini-ebook, the website may request you fill out a form giving your name and email address.
Step 3
Fill out company surveys, both online and in person. Because companies value consumer input, they often distribute free promotional items as rewards for filling out surveys.
Step 4
Attend grand openings in your neighborhood. New stores and businesses spend large budgets on initial promotion. Stores often distribute products with their name and logo in order to spread their names and brand identities. They may also give out free samples to anyone who comes to their store in person.
Step 5
Visit trade shows that are open to the public. Companies use their shows to exhibit their products and gain recognition among consumers. In this effort, they often distribute promotional products.
Tip
When finding promotional items online, read through terms and services to find out if the item is available for your locality.