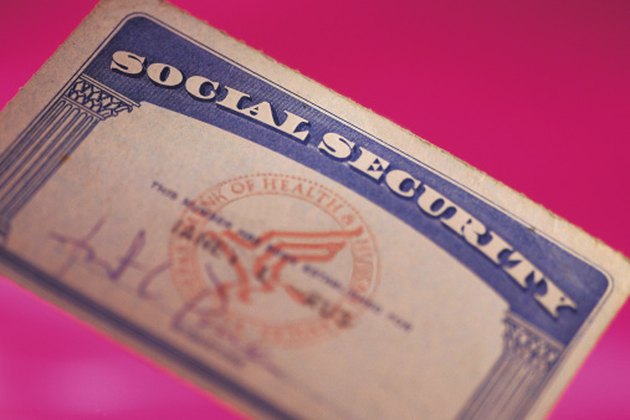 The Supplemental Security Income (SSI) program provides financial help to disabled people with limited income and resources. SSI benefits are also available to elderly people without disabilities who fall under the income guidelines. If you are a recipient of SSI benefits, there are several ways to access your account and benefit information. You can go online, call the Social Security Administration (SSA) or go in person to your local branch office.
Accessing your account
Step 1
Go to the main SSA website. You can perform several actions online. You can request a replacement Medicare card. You can request a Proof of Income Letter in order to verify your benefit information for yourself or other agencies. You can even block electronic and phone access to your personal information. Select which function you would like to perform and follow the prompts.
Step 2
Call the SSA at 1-800-772-1213. You can access their automated telephone system 24 hours per day. Additional services are available by phone that are not available online. These include reporting a change of address or telephone number, starting or stopping direct deposit of your benefit and choosing a password to protect your account.
Step 3
Visit your local SSA branch. You will need to take photo identification with you. When you appear in person you may access all aspects of your account information.
Things You'll Need
Social Secuirty Number

Photo ID