Chase Bank is one of the largest banks in the nations, and their online and traditional forms of banking make it simple for you to find and utilize your account number, routing number and any other information you may need to access. There are two major ways of locating your bank account numbers if you have accounts with Chase Bank, and both are simple.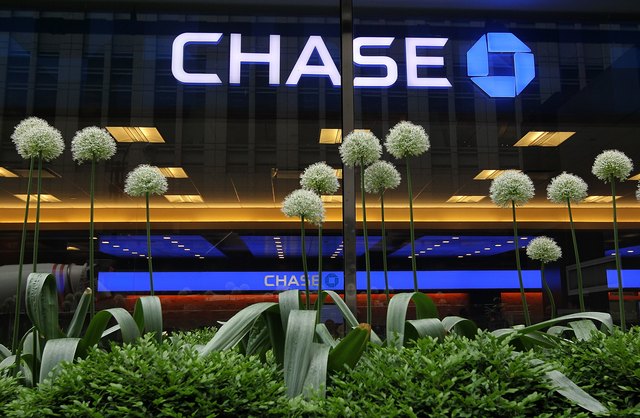 credit: Justin Sullivan/Getty Images News/Getty Images
Find Account Numbers on Mailed Account Statements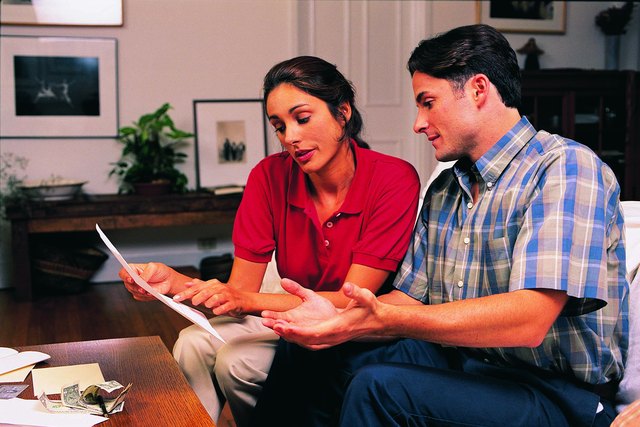 credit: Stockbyte/Stockbyte/Getty Images
Find your latest bank account statement from Chase Bank. Chase mails account statements regularly throughout the year.
credit: Digital Vision./Digital Vision/Getty Images
Refer to the page of the account statement that has your checking summary, deposits and additions, and ATM and debit card withdrawals.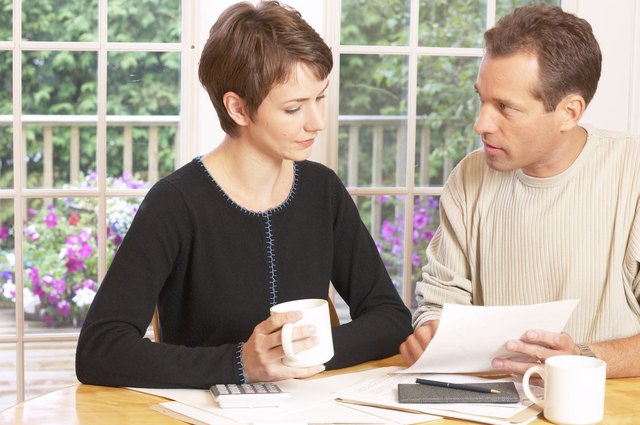 credit: Hemera Technologies/AbleStock.com/Getty Images
Look in the upper right hand corner for your checking account number. The number should be 15 digits long, beginning with six zeros.
Find Chase Account Numbers Online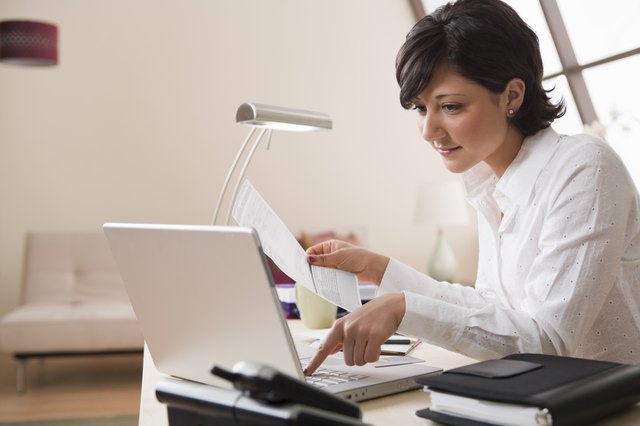 credit: Jupiterimages/Comstock/Getty Images
Go to the Chase website and enter your User ID and password to access your checking and savings accounts.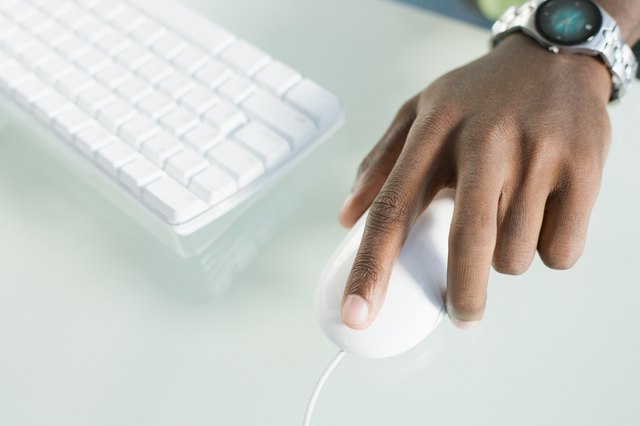 credit: Jupiterimages/Photos.com/Getty Images
Click on the "Customer Center" tab in the upper right side of the website.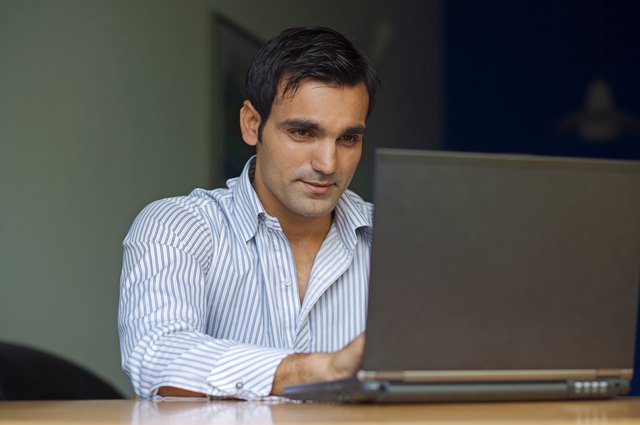 credit: Visage/Stockbyte/Getty Images
Click on the "See account statements" link.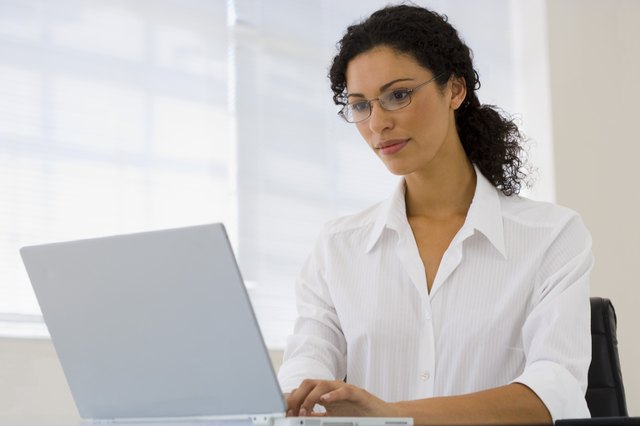 credit: Jupiterimages/Pixland/Getty Images
Choose a date range to open your account information for then click the link that says "View". This will open a PDF file identical to the printed statement Chase Bank sends out.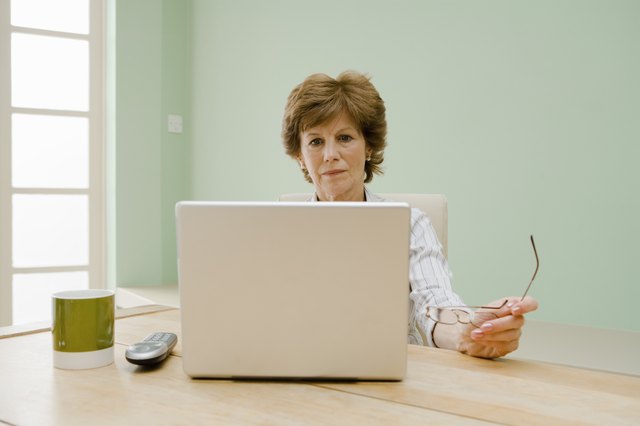 credit: Jupiterimages/Pixland/Getty Images
Refer to the upper right hand corner to find your account number.