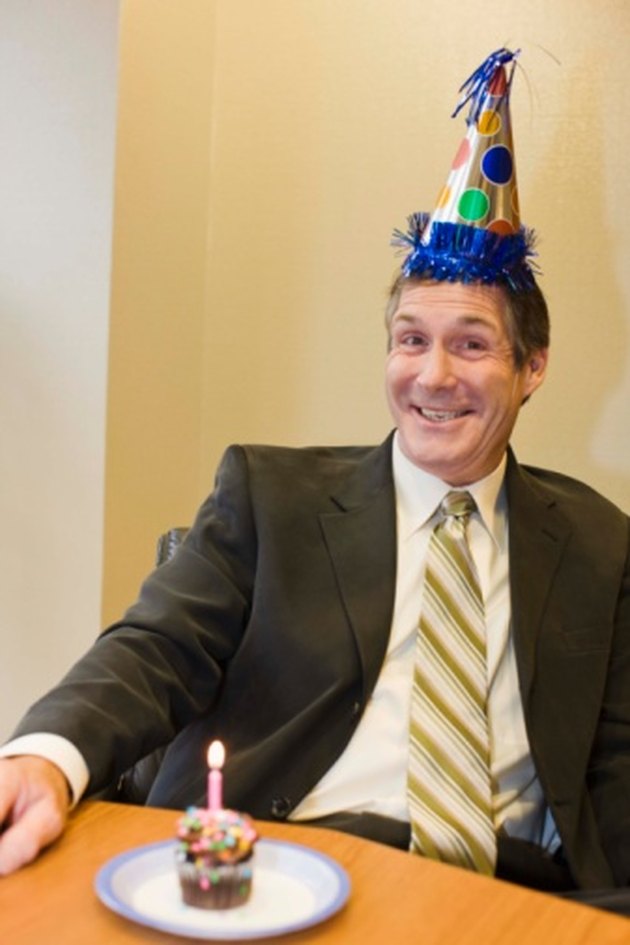 Finding gifts that will appeal to your gift recipient as well as your budget is easy as long as you know where to look. When you are looking for the perfect gift for the man in your life, remember that there are plenty of great gifts out there that are inexpensive and are guaranteed to make him happy.
Gift Baskets
Gift baskets are the perfect gift to buy when you are on a budget because you easily control how much money you will spend. Think about your gift recipient's favorite items and fill an inexpensive basket with them. You can even make the gift basket have a theme such as cakes, cookies and candies, chocolate, music and movies, coffee, shower items, beer and wine, fishing, and sports paraphernalia. A collection of small items that he can use wrapped up in a decorative basket makes a great gift, plus it doesn't have to look as inexpensive as it may have been.
For Sports Fans
Most guys have a certain sport, sports team or team player that they enjoy watching and keeping track of, which is why a sports-themed gift would make them happy campers. As an added bonus, you can buy all sorts of cheap sports-related objects, such as shot glasses, jerseys, T-shirts, hoodies, decorative signs and books that are personalized with any team's logo on them. This is a gift that will allow him to show support to his favorite team, and one that he will love to use on the days of big games.
Books and Magazines
For the guy in your life that is a bookworm, try giving him a gift that allows him to relax and read something he enjoys. Take a peak at his book and magazine collection to see what he doesn't have. Buy him the next book in the series he's currently reading, or give him a one-year subscription to his favorite magazine. This gift is inexpensive for you, but will give him the opportunity to take time out of his busy day and get lost in stories or articles that he enjoys.
Food
They always say that the way to a man's heart is through his stomach, so give him the gift of tasty treats and his favorite foods. This gift is a guaranteed crowd-pleaser, just make sure you find out what he likes best before getting started. Bake him cookies, muffins, cakes or candies and put them in a decorative tin or jar. You can also surprise him by cooking his favorite meal. He will recognize the effort and thought behind you making the food yourself, and will appreciate this gift almost as much as your wallet will.