Banking statements provide a clear and concise record of your finances that prove useful in a variety of capacities. The unfortunate side effect of such paper billing is an cumbersome amount of paperwork that needs to be filed. Filing paperwork is generally the last thing on a person's mind, and it is inevitable that a bank statement will go missing. Fortunately, if you require this lost statement for whatever reason, especially in regard to taxes due, Citibank offers an online method to easily recover lost statements.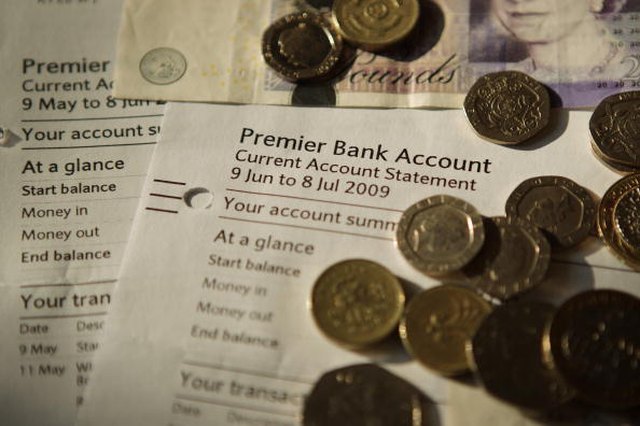 Step
Navigate to the Citibank home page and log in by clicking the link titled "Sign On" in the upper-right side of the screen.
Step
Click on the "Account Info" tab atop your account main page.
Step
Locate a link titled "Statements" under a column labeled "Information & Services" and click it.
Step
Peruse the automatic selection of bank statements, generally going back four months, and locate your missing statement. If your missing statement is over four months old, click "All Bank Statements..." in the lower right of the statements page, which will give you access to all banking statements for as far back as seven years.