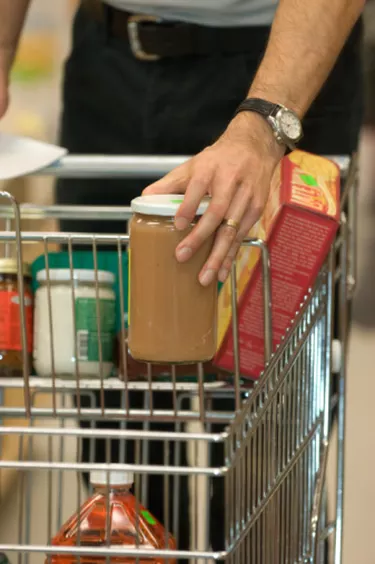 Rite Aid Corporation is a leading drugstore chain with nearly 4,800 stores nationwide. Most Rite Aid stores offer grocery items that are eligible for purchase using an Electronic Benefits Transfer, or EBT, card. The EBT card is issued to recipients that are eligible for food stamp and cash benefits through the Supplemental Nutrition Assistance Program, or SNAP. When purchasing grocery items from a Rite Aid store, use your EBT card to pay for your items by following a few simple steps.
Step 1
Visit a Rite Aid store and choose the grocery or eligible food items you would like to purchase. Take your items to the cashier or register to make your purchase.
Step 2
Slide or swipe your EBT card at the point-of-sale terminal as you would a debit or credit card. Enter your PIN when prompted to complete your transaction. Pay for any non-food items by using your cash benefits, cash, a debit or credit card.
Step 3
Take your receipt and purchased items before leaving the Rite Aid store. The receipt will display your remaining EBT card balance.