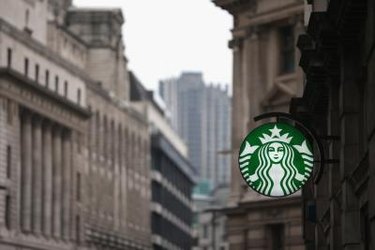 When you first sign up for the My Starbucks Rewards program, you start at the "Welcome Level." At the Welcome Level, no stars are required. Just for signing up, you are entitled to a free Starbucks drink each year for your birthday. The second level, requiring five stars, is the "Green Level." When you reach the Green Level, you are entitled to free syrups and milk options in your beverage, free refills on brewed coffee and tea, free beverages when you buy whole beans and free trial offers.
Step 1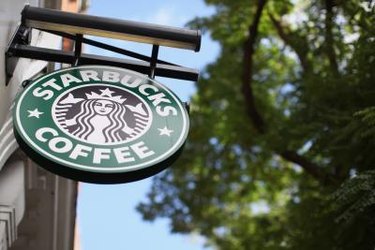 Ensure that your Starbucks Rewards card is registered in the Starbucks database. If your card is not registered, you won't earn stars with it.
Step 2
Visit any Starbucks location to order your favorite item. Be sure to visit at least once every two years. If you don't visit within a two year period, you lose any stars you may already have.
Step 3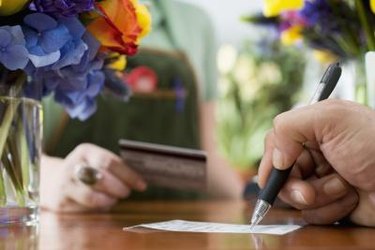 Use your Starbucks Rewards card to pay for each transaction. You will receive one star each time your rewards card is swiped, not for each item purchased. For instance, if you purchase five beverages at the same time, you only get one star. However, if you purchase each beverage as a separate transaction, you receive five stars.
Tip
Keep track of your stars by logging into your account on the My Starbucks Rewards website. When you reach 30 stars you are considered "Gold Level," the highest Starbucks Rewards level. Cards are reloadable. By reloading your card, you can ensure that you don't miss out on earning stars.