Getting a Sam's Club membership is a straightforward process, whether you're enrolling as a household or business. In either case, memberships are good for one year, with annual fees. You can sign up online or visit your local Sam's Club to join. Sam's Club offers a 100 percent membership satisfaction guarantee -- or you can get your money back.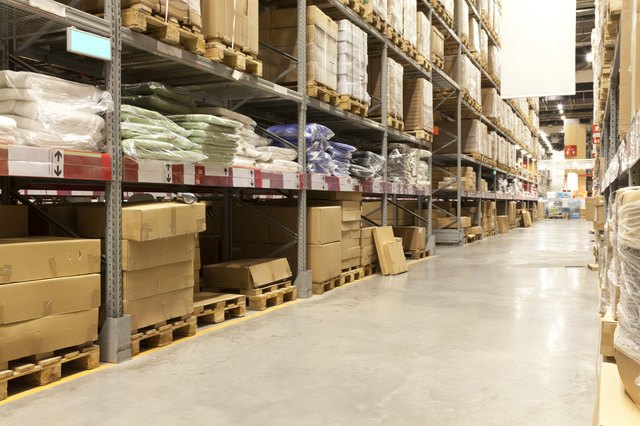 credit: hanhanpeggy/iStock/Getty Images
Household Memberships
As of the time of publication, an individual Sam's Club membership cost $45 per year. Household memberships include the primary member, that person's spouse or domestic partner, or any adult over the age of 18. As a member, you can bring two adult guests and your children to Sam's Club, but only you can buy anything.
Business Memberships
Business owners might qualify for a business membership. You must provide business documentation, such as your company's business card, invoice or letterhead. Teachers and licensed medical personnel, such as nurses, are not eligible for business memberships, but can join as individual members. As of publication, business memberships are $45 annually. You can add on up to eight individuals on a standard business membership, and up to 16 on a $100 annual Sam's Plus membership, which includes savings on items not available to standard members. Not all types of enterprises are eligible, so check with your local Sam's Club to see if you can join at this level.
Special Memberships
Sam's Club offers various special memberships. For example, college students, current military personnel, or veterans and their spouses can sign up with valid identification. College students must present a current school identification card, along with a valid email address from a college or university. Students employed by Sam's Club or Walmart are ineligible for the college memberships.