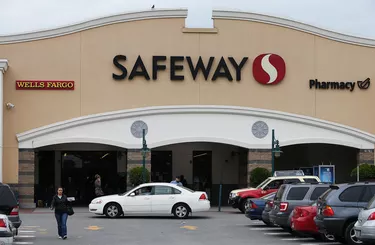 The Safeway Club Card provides you with a variety of ways to save money while shopping. Safeway regularly has special discounts for Club Card holders, and participating Safeway locations may offer reduced prices on gas. But before you can take advantage of these offers you'll need to follow a simple application process to get your Club Card.
Getting Your Club Card
Print the Safeway Club Card application available from the Safeway website (see Resources) and complete the form. You only need to fill out Section 1 to get the Safeway Club Card. But if you fill in Section 2 and attach a void check, you can get a joint loyalty card and debit card through the SmartCheck program, which allows you to make payments from your checking account. Bring your completed application to your local Safeway and you will receive your Club Card.