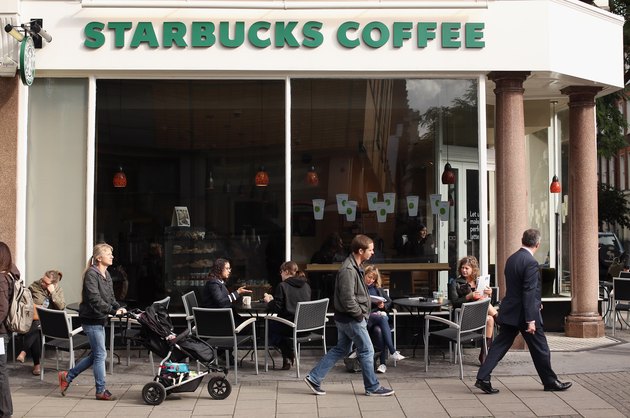 Receiving a gift card for retailers like Starbucks, where many purchases are under $5, can make tracking the reminaing balance a confusing task. Some of us at one point will forget even the rounded amount left of the gift card. The company offers three ways to check giftcard balances, including by phone, in-store or on the web (see Resources). As of 2011, Starbucks gift cards are refillable and never expire or charge fees.
Step 1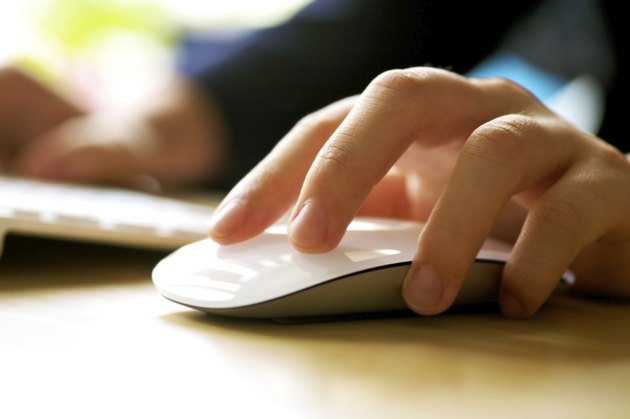 Visit the Starbucks gift card website (see Resources) and click "Check a Balance." Enter the card number and security code, both located on the back of the card. The security code is the number that was scratched off with a coin and revealed when you first used the card. After entering this information click "Check my Balance" and your current balance is displayed.
Step 2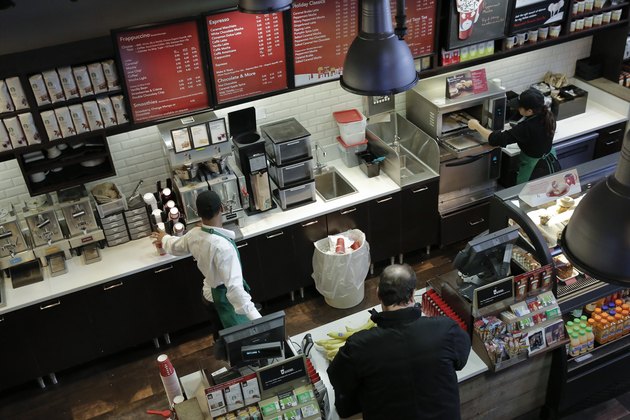 Visit your local Starbucks location. You can find the nearest store by searching the Starbucks website based on your zip code or address (see Resources). Give the cashier your gift card and ask for a printout which lists the remaining balance on the card. Also, whenever you make a purchase using the gift card, the remaining balance is printed on the receipt. Be aware that receipts are of upon request, in an attempt to reduce paper consumption.
Step 3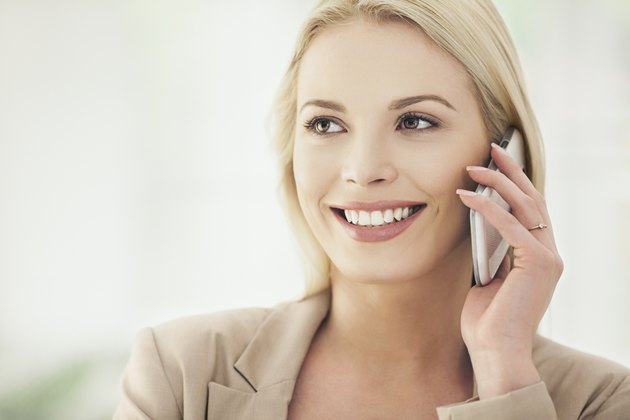 Call 1-800 782-7282 to check your balance via telephone. Follow the automated prompts and listen for the option to check a balance or check gift card balance. Enter your card and security numbers when requested. The automated system will tell you the available balance on the card.