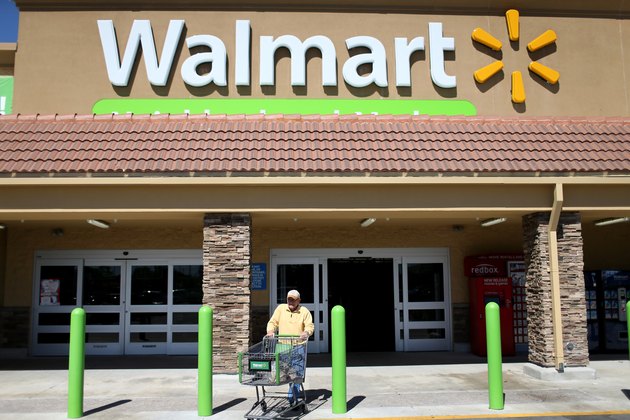 Walmart and MoneyGram, a national money transfer company, offer consumers a way to send money quickly and securely to friends and family. You can send money by visiting your local Walmart, or set up the transfer online through the Walmart MoneyGram online store.
At Walmart
To send money through a Walmart store, search for the nearest Walmart with a MoneyGram location by using the search feature on the MoneyGram website. In the store, ask the MoneyGram agent for a Send Form and fill it in with the receiver's name and location to pick up. He must pick up the money at a Walmart store. Present an ID, such as a driver's license or passport, to the agent, and give her the money you want to send along with the transfer fee. The fee varies depending on where the money is going, the amount sent, and the currency sent. The agent gives you a reference number that you give to the receiver to use to accept the money.
Online
From the Walmart MoneyGram online store at walmart.moneygram.com, sign into your account. If you don't have an account, sign up for one by providing your email address and creating a login and password. Provide your email address, phone number, address, last four digits of your Social Security number, and date of birth. Enter the payment information, which can be a credit card, debit card or checking account. Then enter the receiver's name and pick up location. When paying by a checking account, you'll also have to provide a driver's license or military ID number. After completing everything online, you'll receive an email with the reference number to give to the receiver. You cannot send money internationally from online store.