Senior discount cards allow people to receive special rates with a participating company or retailer. Senior discount cards most often allow people to save some money by cutting the cost of groceries and other day-to-day necessities, which is a huge help to seniors who live on a tight budget. The seniors must meet the minimum age requirement specified in order to qualify for the discount card.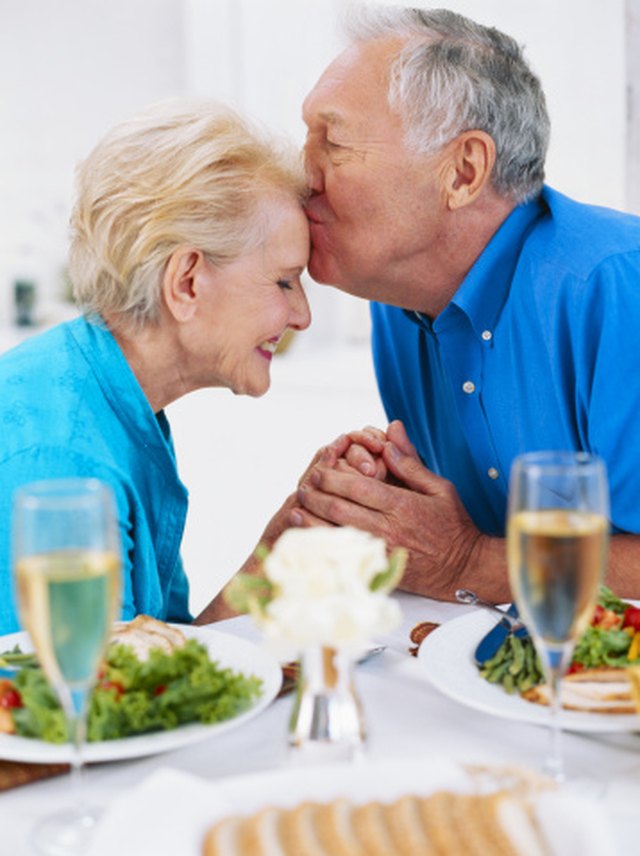 Step
Inquire with the company about the availability of senior discount cards. Many companies' discount cards are available upon request. Ask the customer service representative about any age restrictions and what proof of age is required.
Step
Provide proof that you are a senior citizen in the form of a driver's license, nondriver's identification, birth certificate or passport. A retired military identification card also qualifies.
Step
Request the paperwork for the senior discount card and fill out any forms that are required.
Step
Sign the back of the senior discount card when you receive it and keep the card with you when you go out. This will allow you to get the most benefit from using the card on a regular basis.