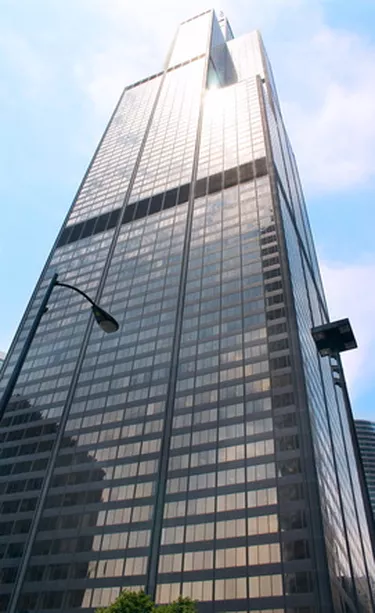 Most companies provide discounts to their employees. Sears provides its associates with a discount card number that can be used to obtain discounts at both Kmart and Sears. This discount can be applied in person by providing your Associate Discount Card. You can also use the same card number to obtain a discount online; however, you must first register your card online to create a profile. You can then enter the card number during the checkout process for a discount that is reflected in your order total.
Step 1
Go to www.sears.com or www.kmart.com and click on the "My Profile" link at the top of the page to create a new user profile for your card number..
Step 2
Add your personal account information by clicking on the "My information" link. You will be asked to provide your associate discount number here.
Step 3
Click the "Save & Return to Overview" button and your card will update immediately.
Step 4
Shop online and enter your card number when prompted for an associate discount number at checkout. The discount will be applied automatically.
Tip
New hires will not be able to receive a discount online until they receive a permanent discount card.