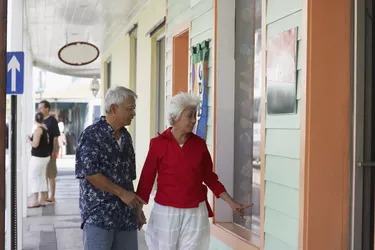 Every Ohio resident over the age of 60 is eligible for an Ohio Golden Buckeye card. Adults that are 18 to 59 years of age and have a disability (as defined by Social Security) are also eligible for the Golden Buckeye card. The card offers discounts at over 20,000 businesses in the state of Ohio, including 2,300 pharmacies.
Step 1
Check your mail. If you have an Ohio driver's license or a state ID, the card will automatically be mailed to you after your 60th birthday.
Step 2
Apply for the Golden Buckeye card if you are senior that doesn't have a driver's license or a state ID. You can apply for the card at most Ohio libraries and senior centers. Younger people with disabilities will also have to use this option. You can not apply for this card online or over the phone.
Step 3
Call 1-866-301-6446 to request a replacement Golden Buckeye card if your card has been lost, stolen or damaged.