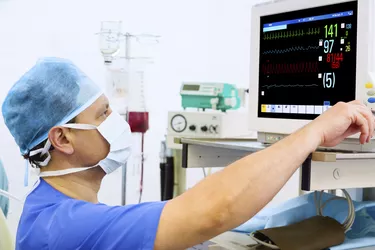 Anesthesiologists are medical doctors who administer anesthesia to patients undergoing medical procedures such as surgery or childbirth. They remain with the patient during surgery, monitoring vital signs and adjusting medication as needed. Anesthesiologists also provide pain relief medication to patients in the end stage of cancer or suffering from other terminal diseases that make it difficult to manage pain without overdosing the patient.
Undergraduate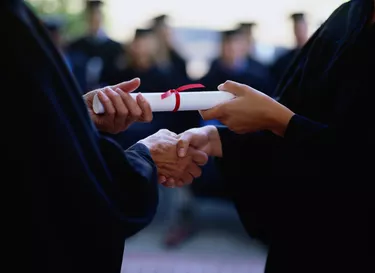 Students desiring a career as an anesthesiologist typically receive a bachelor's degree from an approved college before going on to medical school. Recommended majors include pre-med or biological science fields and typically require four years to complete. Undergraduate classes include English, physics, mathematics, organic and inorganic chemistry and biology. Volunteering at medical facilities as an undergraduate can increase your chances of acceptance into medical school. If possible, use your electives to take classes in pharmacology or other courses that will help your career as an anesthesiologist.
Medical School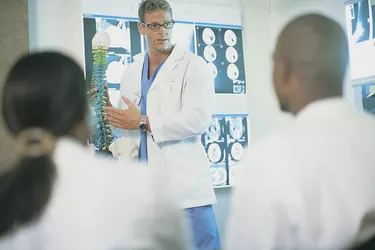 Acceptance in to medical school requires a minimum of three years undergraduate study and acceptable scores on the Medical College Admissions Test. Competition for admittance is fierce as there are normally more applicants than available slots for students. During the first two years of medical school, students take the necessary science, ethics and medical law courses before spending two years working with patients under the supervision of physicians. While working with patients, future anesthesiologists will rotate through all of the medical departments, but will spend the most time in rotations applicable to their chosen career.
Internship and Residency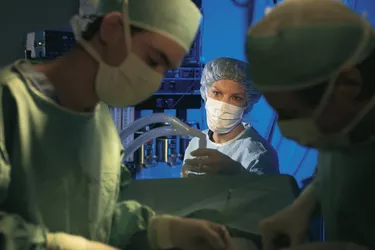 After graduating from medical school, you must pass The United States Medical Licensing Examination before you can practice medicine. Typically, residency programs will use your score when determining whether to accept you into a program. You will spend a year as an intern in a hospital practicing general medicine before beginning your three-year paid residency. Your residency will consist entirely of your duties as an anesthesiologist. Pay for interns and residents depend on the facility where you are practicing.
Income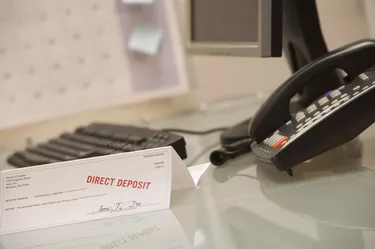 In 2009, there were 37,450 anesthesiologists in the United States, according to the Bureau of Labor Statistics. They earned an average income of $211,750 per year. Anesthesiologists working in physician's offices had the highest incomes, averaging $210,010 yearly. Those working in outpatient care centers and hospitals were making $207,240 and $176,630 respectively per year. Hawaii had the highest concentration of anesthesiologists where the annual salary averaged $194,240.