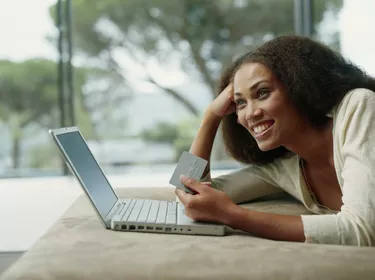 A MoneyGram is a money transfer purchased through MoneyGram International. You can go to any of 345,000 retailers, financial institutions or international post offices in more than 200 countries to buy a MoneyGram, or you can make the transaction online. In short, a MoneyGram serves much the same purpose as a traditional money order. There are some differences, especially when comparing a MoneyGram transfer to U.S. Postal Service money orders.
Convenience and Cost
A MoneyGram works much like a money order, but it is much faster. The funds you send are normally available to the receiving party within 10 minutes. A traditional money order, such as one purchased from the postal service, may take several days to arrive at its destination. You can send a MoneyGram directly to a bank account and you can carry out the transaction online; these options aren't available with traditional money orders. The main disadvantage of a MoneyGram is that it costs more. For example, the postal service charges $1.25 for domestic money orders of less than $500 and $1.65 for amounts up to $1,000. International postal service money orders cost $4.50. By contrast, a $500 MoneyGram sent and received in the United States cost $11.50 as of the time of publication.