Cancelling a MoneyGram requires quick action. Once the recipient picks up the funds, the transaction can't be voided. While fraud can be reported by phone or by e-mail, MoneyGram urges customers to call if they want to stop a fraudulent transaction from going through.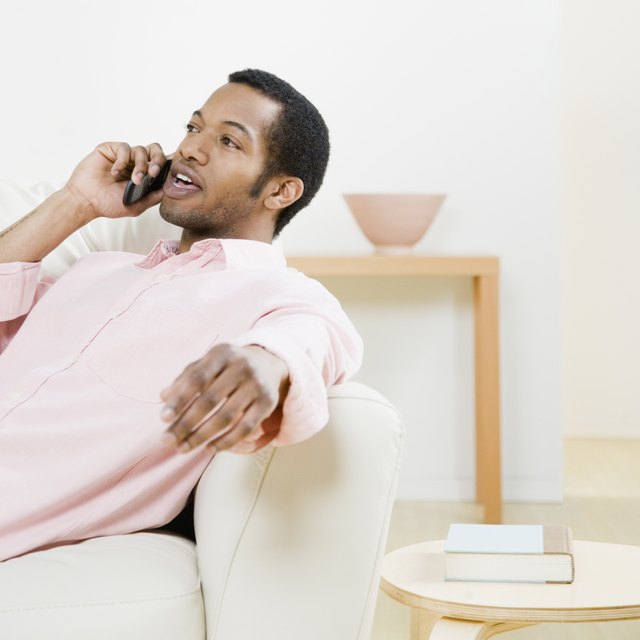 credit: Andersen Ross/Blend Images/Getty Images
Pick Up The Phone
You have the right to cancel a remittance transfer for a full refund, including any fees paid to MoneyGram, as long as you do so within a half hour of sending it. If you suspect fraud or have another reason to cancel a transaction that hasn't yet been picked up, call MoneyGram's customer care center at 1-800-926-9400. For a Spanish-speaking operator, call 1-800-955-7777. You'll need your eight-digit transaction reference, the amount sent and the location it was sent to, in addition to your name and contact information. After you explain the situation, the representative should cancel the transaction immediately. You'll receive your refund within three business days unless the funds were picked up by the recipient before you called. If that happened, you're out of luck.
Scam Alert
Because MoneyGram allows the quick transfer of funds internationally, it's a common target for scams. Some scammers send phishing e-mails purported to be from a friend or relative stranded overseas who needs money to get home, or ask those who "won" an online auction at a seemingly-bargain price to send them the funds via MoneyGram before shipping. By the time the consumer discovers he's been had, it's usually too late for the transaction to be voided.