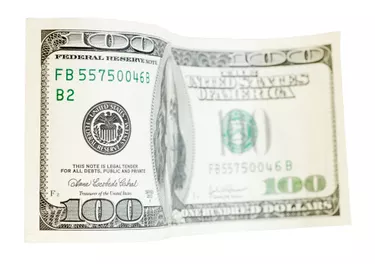 Money orders are a method of payment that requires immediate funding. As a result, many people prefer money orders to personal checks when conducting business. Payko allows you to transfer funds from your PayPal account online to a money order and send the instrument to a recipient. As of October 2010, transactions up to $25 cost $3.49. Transactions up to $100 cost $3.99 + 4.9 percent, according to the Payko website.
Step 1
Go to the Payko website and click the "Send Money" tab. Click the "Send a Payko Money Order Now" link.
Step 2
Click the radio button that corresponds with your preferred delivery method. You can select first class, regular, priority or express mail. As of October 2010, first class and regular mail were free and priority and express mail cost $6 and $15, respectively.
Step 3
Enter the amount of money you would like to send in the "Amount in US $" box and click the "Continue" button.
Step 4
Enter your PayPal account details on the next page along with the recipient's address. Review your order and select the "Submit" button.
Step 5
Open the email account provided at the Payko website and locate the receipt and confirmation number. You can track the order by entering the number into the "Order Tracking" section at the website.
Tip
As of October 2010, Payko was the only method of sending money orders online using PayPal.