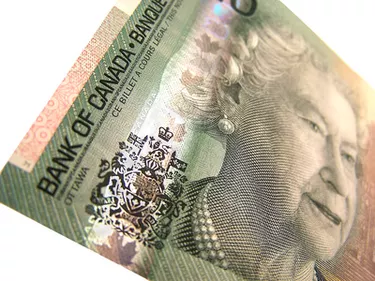 You can send a money order from the USA to Canada safely and quickly. Although the two countries use different currencies, you can send a money order from one country to the other without having to change U.S. dollars into Canadian dollars. Using a money order rather than sending cash helps ensure that if a problem occurs during delivery, you may be able to recover the purchase price of the money order.
Step 1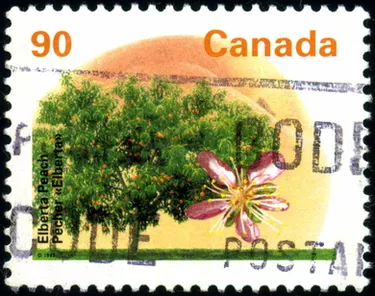 Purchase an international money order from the U.S. Postal Service. It must be purchased in person and paid for at the time of receipt. As of December 2010, these money orders cost $3.85 and can be purchased for a value of up to U.S. $700 ($999.99 Canadian). Canada is one of 30 countries that will accept international money orders, which can be cashed at any post office location in Canada.
Step 2
Fill out the money order. Be sure to verify that the cash value amount on the face of the money order matches the purchase price and that the date is correct. Check that all required information has been filled out, including the full name and address of both the sender and the receiver.
Step 3
Address the mail to be sent to Canada. The postal service recommends that addresses for all international mail be written in uppercase letters, in English. The destination address should not be more than five lines and should include the postal code and complete name of the country where the envelope will be delivered. Don't forget to include a return address.
The required format for Canadian addresses is as follows: MS JANE SMITH 1010 MAIN STREET OTTAWA ON K1A 0B1 CANADA
Step 4
Purchase the required amount of postage to mail the money order to Canada. The U.S. Postal Service offers services such as tracking, insurance and registered mail, although you will pay additional fees. For example, if sending a money order using first class mail international, as of December 2010, you will pay $11.50 to send it as registered mail.
Step 5
Purchase insurance for your money order from the postal service if you wish to protect yourself against loss. Buy enough insurance to cover the full replacement cost of the money order if it is lost or damaged during delivery. As of December 2010, the insurance limit for parcels to Canada is $675, and the insurance for this amount costs $8.70.
Warning
International money orders from the U.S. Postal Service cannot be purchased online. Beware of any company offering them online. The company may be committing postal fraud.