How to Insure Valuables Shipped by Mail. Sending valuables--jewelry, antiques or even an item of sentimental value--by mail can make you uneasy. You hope that once shipped, they will get to their destination in one piece, but you just don't know. To quell these fears, insure your possessions when you mail them by filling out a simple form. All mail delivery companies have some form of insurance available to their customers.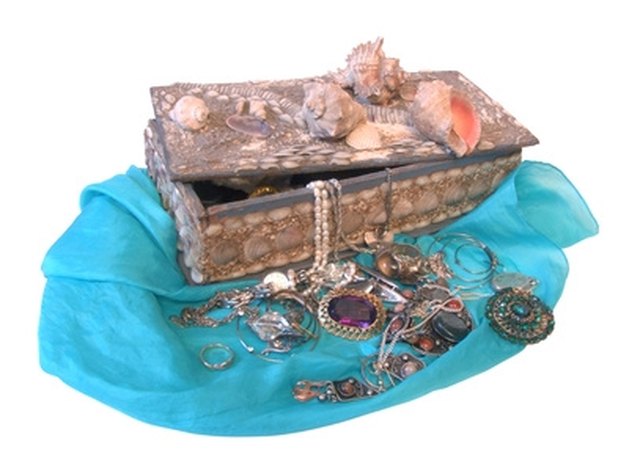 Insure Valuables Shipped by Mail
Step
Determine the monetary worth of the valuables you are going to have shipped. This may include having the items professionally appraised before packing them. The post office or private delivery company you choose will need this information.
Step
Ask the employee at a private shipping outlet if insurance is included in the price of mailing the package. Some companies insure parcels up to a set value of your item and then require you to purchase additional insurance if needed.
Step
Tell the postal clerk that you wish to buy insurance. He will ask you the value of the package. Postal insurance fees increase incrementally according to the worth of the package's contents.
Step
Select the "Registered Mail" option if you are sending something worth more than $25,000. This type of mail is transported under tighter security than regular mail to avoid damage or loss of the valuables.
Step
Fill out insurance forms that may be required by the company who is handling your package. If you buy postage through your computer, print out these forms and labels at home.
Step
Pay the insurance fee when you pay for your postage.
Step
Retain the insurance receipt you are given after completing your transation. You will need the information it contains in the event that you need to file a claim on your package.