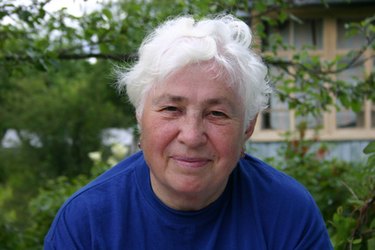 Funded through the Department of Housing and Urban Development (HUD), the Section 202 Supportive Housing Program was initiated to provide affordable and assisted living for the elderly. This program is the only affordable housing program offered exclusively for seniors. Over the course of the 50 years the Section 202 program has been in effect, HUD has provided loans and grants to housing developers to construct or rehabilitate property for senior living. There are approximately 263,000 units offered exclusively to the elderly.
Funding for 202 Supportive Housing
Non-profit organizations can apply for funding to develop a 202 supportive housing facility. HUD will award a capital advance for the housing development. The interest-free loan does not have to be repaid under the condition that affordable housing will be provided to the elderly for 40 years. The non-profit organization is required to match 0.5% of their own funds to the HUD contribution. The Notice of Funding Availability (NOFA) announces the application requirements and deadline for Section 202 awards. Non-profit organizations can apply for funding through the local HUD office.
Benefits
202 program participants receive rental assistance. The resident will pay 30 percent of her income towards rent. The rental assistance subsidy pays the remaining portion. In addition to providing affordable housing to seniors, 202 housing developments also offer an on-site service coordinator who ensures residents receive assistance with daily activities, while still being able to maintain an independent lifestyle. Cooking and transportation are a few of the services offered to 202 housing residents.
Program Participant Eligibility
To live in a Section 202 housing development the head of household must be 62 years of age or older and provide proof that he meets the very low-income limit requirement. Other family members who do not meet the age requirement may live in the development; however, the total household income will be used to determine income eligibility.
Program Requirements
Once an applicant is selected for the program, the family must sign a lease and also a tenant rental assistance contract. Since household income and family composition may change over the course of a tenancy, the contract states that they agree to re-certify annually to determine if the family is still eligible to receive assistance. If the household's income has exceeded the very low-income limit level, they will no longer receive a rental subsidy; however, they can remain in the housing development as long as the head of household still meets the 62 years of age requirement.